Our Financial Advisors referred us to POWERS. Before the introduction it was described to us as a next level experience and they could not have been more correct! Absolutely incredible customer service and evaluation of your insurance needs. The turnaround time from introduction to presentation to implementation was lightning fast. We thank you for an exceptional experience in EVERY way!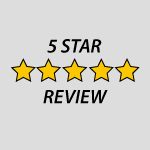 Greg B. in St. Louis, MO
Personal Insurance Customer since 2004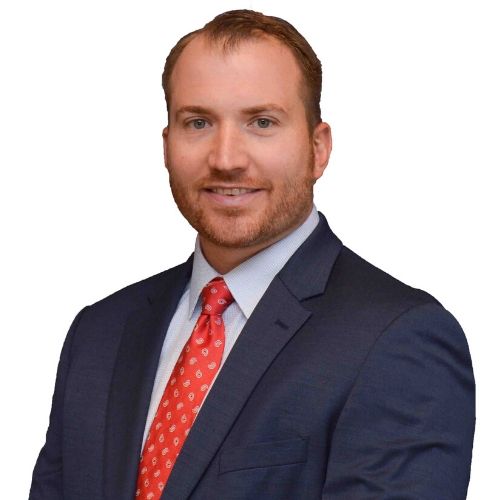 I'm Bill Kaatman, your personal
Bill brings an 18-year proven track record as a risk management professional and had earned the highest accolades at every level. Bill has spent the majority of his career with two fortune 500 companies, where he learned under some of the best training programs in the industry.
Bill is known within the insurance industry as a digital marketing pioneer, most notably for his success in helping his referral partners and other agents improve their own digital lead generation. Bill's passion for helping shines, not only when he is speaking with clients, but also when he is sharing business ideas with fellow referral partners.
As a Missouri native, Bill enjoy spending time outdoors with his family and as a big sports fan, his favorite teams are the Blues and Cardinals