When: Thursday, April 22nd
Time:   2:30pm - 4:00 pm
How:   7 Zoom Breakout Sessions with local bid websites
Questions that will be addressed in our Breakout Rooms:
How do I find bids related to my scope of services?
What is the average time frame to respond to a bid?
What is the payment process once a contract is awarded?

Contractor Resource Partners is a collaboration of companies dedicated to supporting the growth of contractors.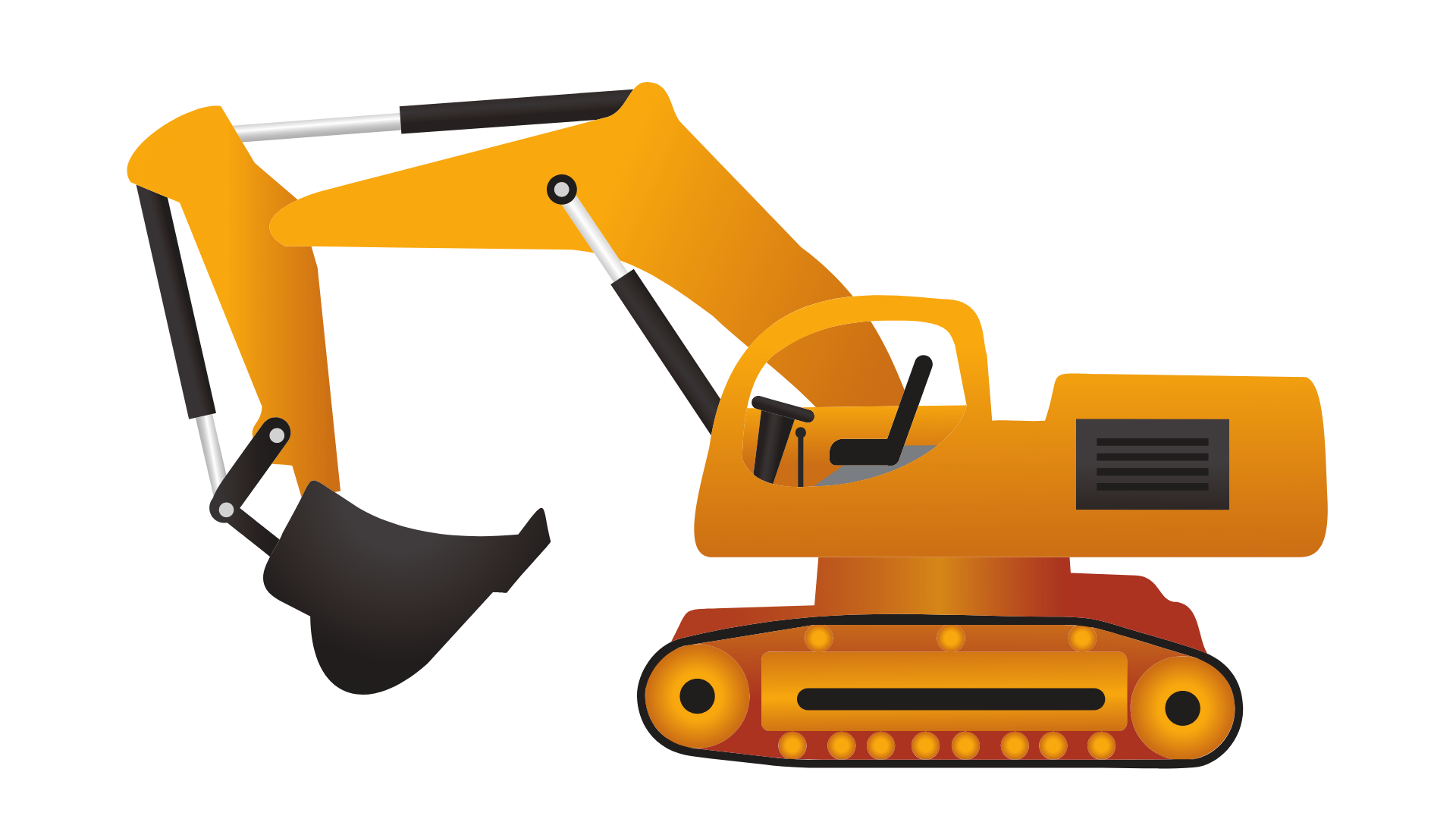 Step 1: Register to attend and choose your top 3 breakout room sessions.
Step 2: Provide 3 questions you would like addressed.
Step 3: After workshop complete survey and arrange for an individual consultation.
Who are Contract Resource Partners?
CRP is a group of professionals whose goal is to not only help our clients within our specific specialty, but to help make them better business owners in general. Our logic behind this informational webinar is simple, if we help contractors find new bid opportunities and they are successful, they are likely (not obligated) to see the additional value we bring outside our general scope of services and want to do business with us moving forward.
Breakout Room Available:
Rick  Beattie – Kansas Director of Procurement and Contracts
Richard Rocha – Diversity Program Coordinator – Unified Government
Darrell Everette/ Keely Golden – City of Kanas City Missouri – Procurement/Construction
Whitney Morgan/Maurice Gay - Kansas City Area Transportation Authority
Kisha Bausby – JE  Dunn – Diversity Manager
Crystal Greer –  Purchasing Manager  Metropolitan Community College
Ryan Johnson – Builders Association EPR
You and your staff will be able to select different website breakout rooms to expand your bid website knowledge and get your answers to specific questions.
Cynthia Herron
If you have any questions, please click on the phone or email below to contact Cynthia.