Our Financial Advisors referred us to POWERS. Before the introduction it was described to us as a next level experience and they could not have been more correct! Absolutely incredible customer service and evaluation of your insurance needs. The turnaround time from introduction to presentation to implementation was lightning fast. We thank you for an exceptional experience in EVERY way!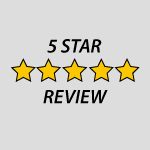 Greg B. in St. Louis, MO
Personal Insurance Customer since 2004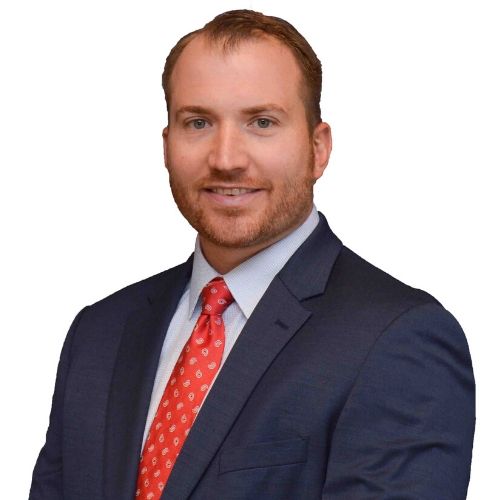 I'm Bill Kaatman, your personal
I bring a 18-year proven track record as a risk management professional. I have spent the majority of my career with two fortune 500 companies, where I learned under some of the best commercial insurance training programs in the industry.
My passion for helping shines, not only when I am speaking with clients, but also when I am sharing ideas & strategy with fellow industry leaders.
I am a Missouri native, I enjoy spending time outdoors with my family.