Personal Risk Management Advisor
Helping people feel peace of mind is my specialty. For eight years, I have been guiding people to the right insurance policies to meet their needs. Much like the plants in my garden, each one is unique. There is not a catch-all method to keep them healthy. Likewise, every insurance policy is not the same. Crafting coverage for every individual and family requires a mindful approach that is finely attuned to their needs.
I strongly believe that having confidence in your insurance coverage should not be a luxury, it should be second nature. I also believe that having the right insurance advisor is critical in making that happen. Being part of the POWERS Insurance & Risk Management Agency means that I can be that risk manager for people every day.
When I am not crafting insurance policies for my community, I am cooking with my husband, playing one of our many board games, in the garden, or out enjoying a walk, long board or bike through the park.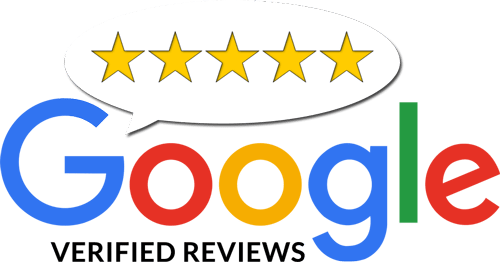 "I have been a customer of Powers insurance for several years. Their staff is well informed and pleasant work with. Easy to reach through phone, email, or text. They answer my questions quickly and accurately and follow up to make sure I'm satisfied. I recommend Powers insurance."

Michael B.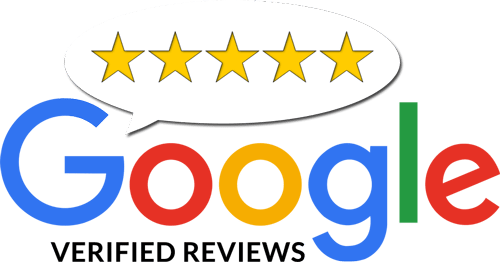 "Powers is a collective group of smart, energetic and knowledgeable insurance professionals who work to educate you on your coverage needs and then place you with the most cost beneficial insurance provider. Their entire process is customer service-friendly and efficient! You need to try them out!"

Mark S.
#1
Enter Basic Information
Start by telling us just a little about yourself by filling out the form below or clicking on the mail icon and sending me a message. 
#2
We Gather Your Info
We are happy to provide a consultation on your terms: face-to-face, email, phone, Zoom -- whatever you request.
#3
We Analyze Markets
Next, we send your information to insurance companies that craft policies specific to your successful family's needs. 
#4
Receive a Quote!
We review the quotes provided by our partner companies and propose the best solution through a video explanation. 
#5
Meet the Team!
Now it's time to meet the team! Welcome to the Family, we look forward to guiding you through your insurance needs for years to come.
Schedule A Consulation With Me!