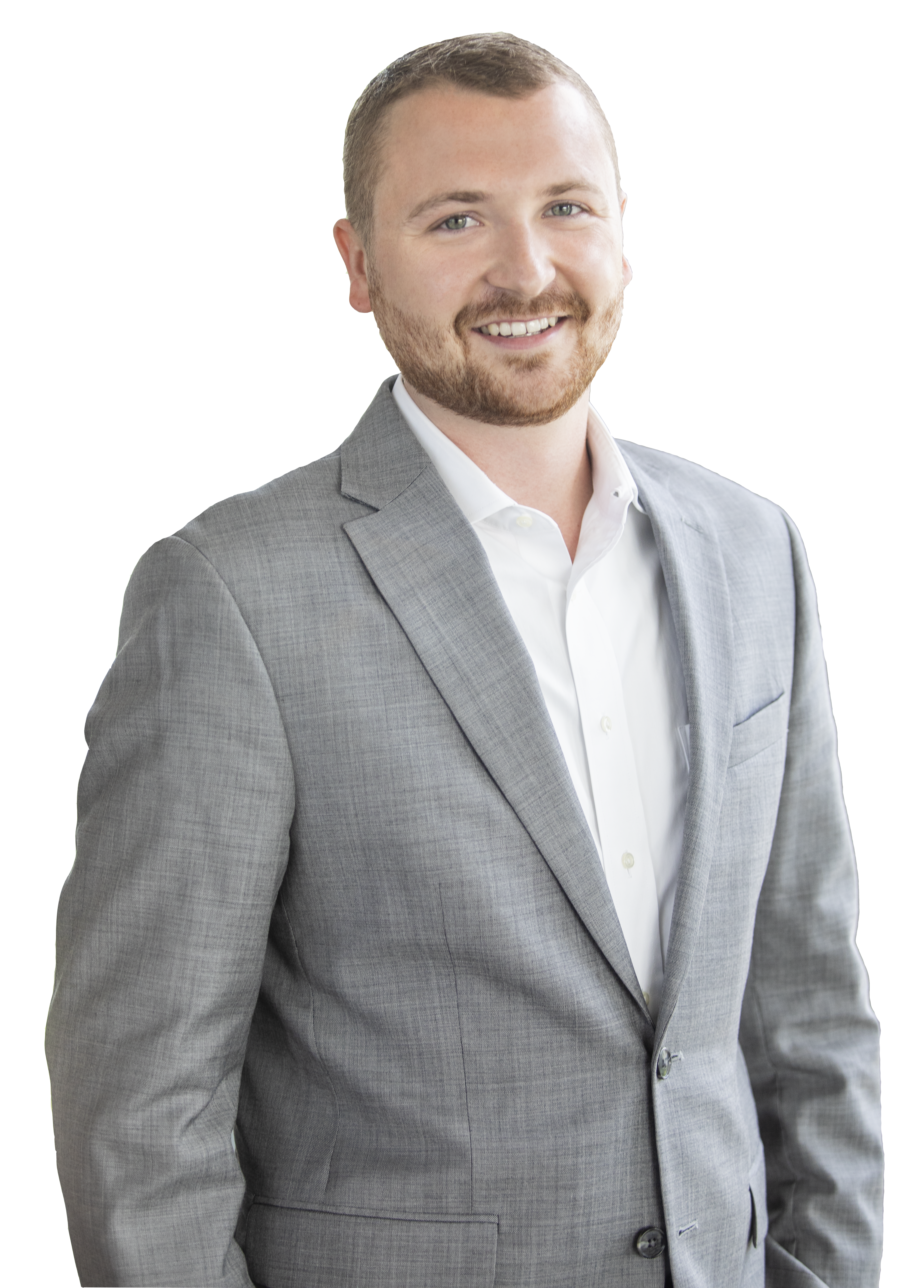 Commercial Risk Management Advisor
I'm third generation insurance so I was basically born to work in the insurance field. I like to work with small to mid-size businesses that have had trouble finding coverage in the past and start-up companies because it's usually something new that most people haven't seen before which can be challenging but really rewarding when you can help people out. I also have an interest in working with Non-profits just because they are always good people to work with and they really give back. Nothing is too big or too small for me to tackle, if a company has an issue with their current coverage I'll take care of it.
I focus on family, friends, and work. I love big parties where everyone can get together and really cut loose. I come from a vary large family with about 30 cousins just on my mom's side and I'm the youngest of 4 siblings. I am about to get married to my beautiful fiancé Maddie and I have the best dog in the world June Bug, no one can change my mind.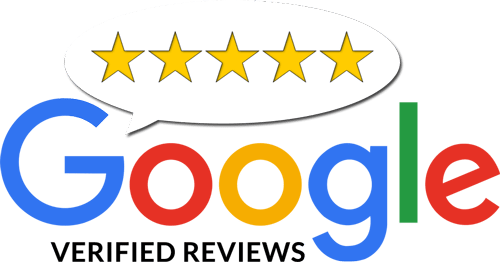 "My details are as such; Lucas is an outstanding individual. He took my calls, did what he said he would do; when he said that he would do it. He made me feel like a giant; even though I was just starting out. Wherever my business ventures take me, I will always remember Lucas; and how great he made me feel."

Julian S.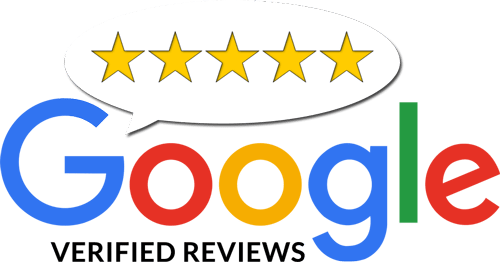 "Luke provided excellent customer service in finding general liability insurance for our small Montessori school that I'm forming here in St. Louis. For two months, I tried to get insurance for the school and was told that we were either too small and/or too new. Luke found us insurance within a matter of a week and did so with enthusiasm and care. He listed to our needs and found a solution. I would highly recommend him as an agent."

Kim K.
#1
Enter Basic Information
Start by telling us just a little about yourself by filling out the form below or clicking on the mail icon and sending me a message. 
#2
We Gather Your Info
We are happy to provide a consultation on your terms: face-to-face, email, phone, Zoom -- whatever you request.
#3
We Analyze Markets
Next, we send your information to insurance companies that craft policies specific to your successful family's needs. 
#4
Receive a Quote!
We review the quotes provided by our partner companies and propose the best solution through a video explanation. 
#5
Meet the Team!
Now it's time to meet the team! Welcome to the Family, we look forward to guiding you through your insurance needs for years to come.