Meaghan Dowd
Personal Risk Advisor
Meaghan Dowd began her insurance career in 2009, and joined POWERS Insurance & Risk Management in 2015. Meaghan moved into an insurance advisor role at POWERS in 2017, and earned her Chartered Private Risk and Insurance Advisor (CPRIA) certificate in 2018.
The CPRIA designation is an intensive program designed to enhance the knowledge of professionals who craft tailored personal lines insurance solutions for their clients. Meaghan is one of the first 500 professionals in the insurance industry to achieve such a designation!
Learn How I Help My Clients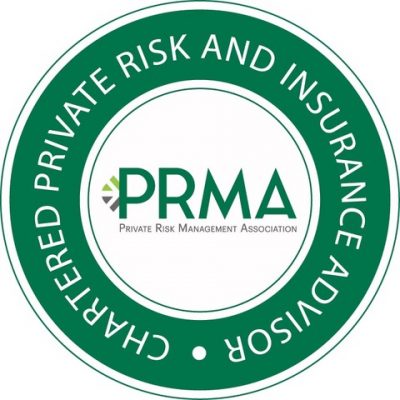 My Favorite Quote: "Make it a great day or not, the choice is yours." -- Unknown
Coming from a family of practicing lawyers provided the inspiration for Meaghan to get into the insurance industry. Her goal is to help make sure her clients are properly educated and informed, so they don't end up in an unfortunate situation that requires a lawyer. Meaghan is the oldest of three sisters and enjoys spending her free time on the family farm with her husband and two dogs, Bella and Bentley.
My Latest Blog Articles ...