Scott Reed
Risk Management Advisor Specializing in the Restaurant, Bar, and Cannabis Industries
Born and raised in Colorado, Scott grew up working for his father, an Insurance Agent of 25 years. He served our Country for 6 years as an Airborn Army Veteran. Shortly after the Army, Scott got his insurance license and began to build his own book of business where he found his specialty in Restaurant, Bar, and Cannabis Coverage.
With his vast knowledge of the insurance process, Scott understands the exposures a business owner must face and will identify opportunities to help secure their financial well-being.
Scott has plenty of hobbies to fill his off time, including keeping in touch with his three children, all of which went to college on swimming scholarships and are in the early stages of their professional careers. Scott is a die-hard Denver Broncos fan and season ticket holder. Scott is a 2nd degree Black Belt in Brazilian Jiu-Jitsu. He has practiced martial arts for 18 years. He also enjoys practicing many dance styles including Country Swing, Two-Step, Waltz, Polka, Salsa, Bachata, and the Merengue.
Click the button below and fill out Scott's short form to get the process started.
Services I Can Help You With
Send Scott Your Information To Get Started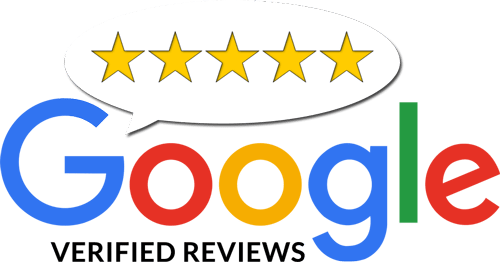 Regarding successful commercial cannabis company — property insurance is an integral piece of the puzzle. However, legal considerations surrounding insurance for cannabis companies are incredibly nuanced and cumbersome due to state and federal regulations. Furthermore, the many types of property insurance within the scope of cannabis operations are extensive. Whether you're a facility owner or a tenant, property insurance is vital for your cannabis-based business to thrive. Soon, you'll learn how property insurance doubles as a risk management program and who to trust with in-depth property insurance for cannabis operators. Why You Need Property Insurance as a Cannabis Operator As…
Step 1
Enter Basic Information
Start by telling us just a little about yourself by filling out the form below or clicking on the mail icon and sending me a message. 
Step 2
We Gather Your Info
We are happy to provide a consultation on your terms: face-to-face, email, phone, Zoom -- whatever you request.
Step 3
We Analyze Markets
Next, we send your information to insurance companies that craft policies specific to your successful family's needs. 
Step 4
Receive a Quote!
We review the quotes provided by our partner companies and propose the best solution through a video explanation. 
Step 5
Meet the Team!
Now it's time to meet the team! Welcome to the Family, we look forward to guiding you through your insurance needs for years to come.
Send Scott Your Information To Get Started