Cyber Coverage. It's Good Policy.
Not to toot our own horn, but POWERS Insurance has focused on cyber liability insurance coverage when the risk was just emerging and still unknown. Today, we continue to push our insurance companies to improve their coverage forms.
During those early years, JD Powers noticed the actual differences in cyber insurance policies from one insurance company to another was dramatic. At the time, some of the most common cyber additions in Business Owner Policies were only paying out about 25% of the total amount of a cyber loss a client suffered.
That's not coverage in our eyes. As an emerging risk in the state, we felt it was important for us to understand the industry and assist with offering our risk management strategies to these business owners -- most of whom will experience rapid changes in their business over the next few years. Most of our clients carry a cyber policy, which is well ahead of the average insurance agency.

Cyber Coverage Request
5 Questions to get a quote started!
Key Cyber Insurance Terms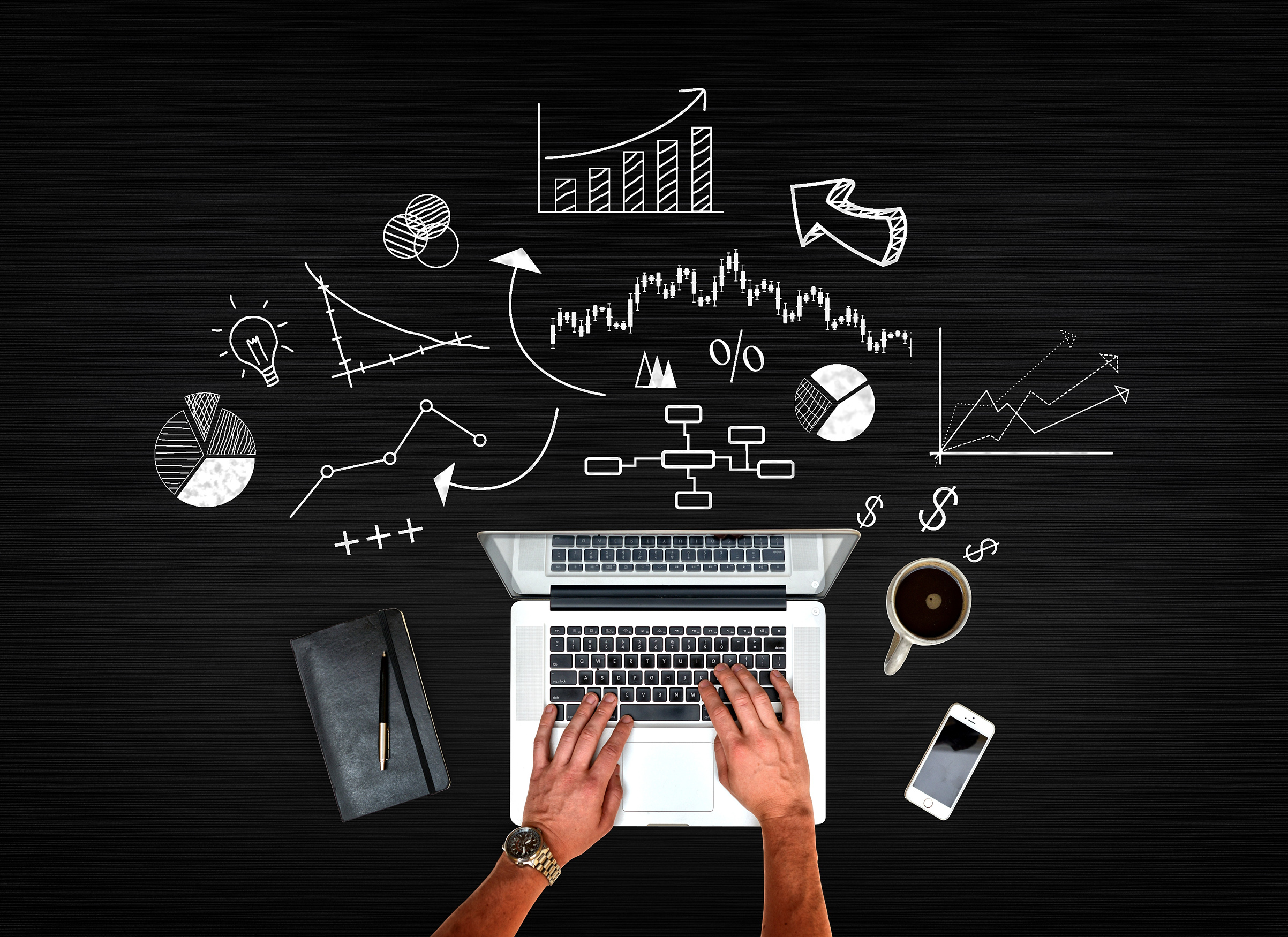 It's Happening Everywhere
To put it simply, almost every business will experience a potential cyber crime or data breach every single day. And this risk is definitely going to exist for the rest of the time your company is in business. No matter how tight your security is, the odds are something will slip through at some point. You want to be covered when that happens.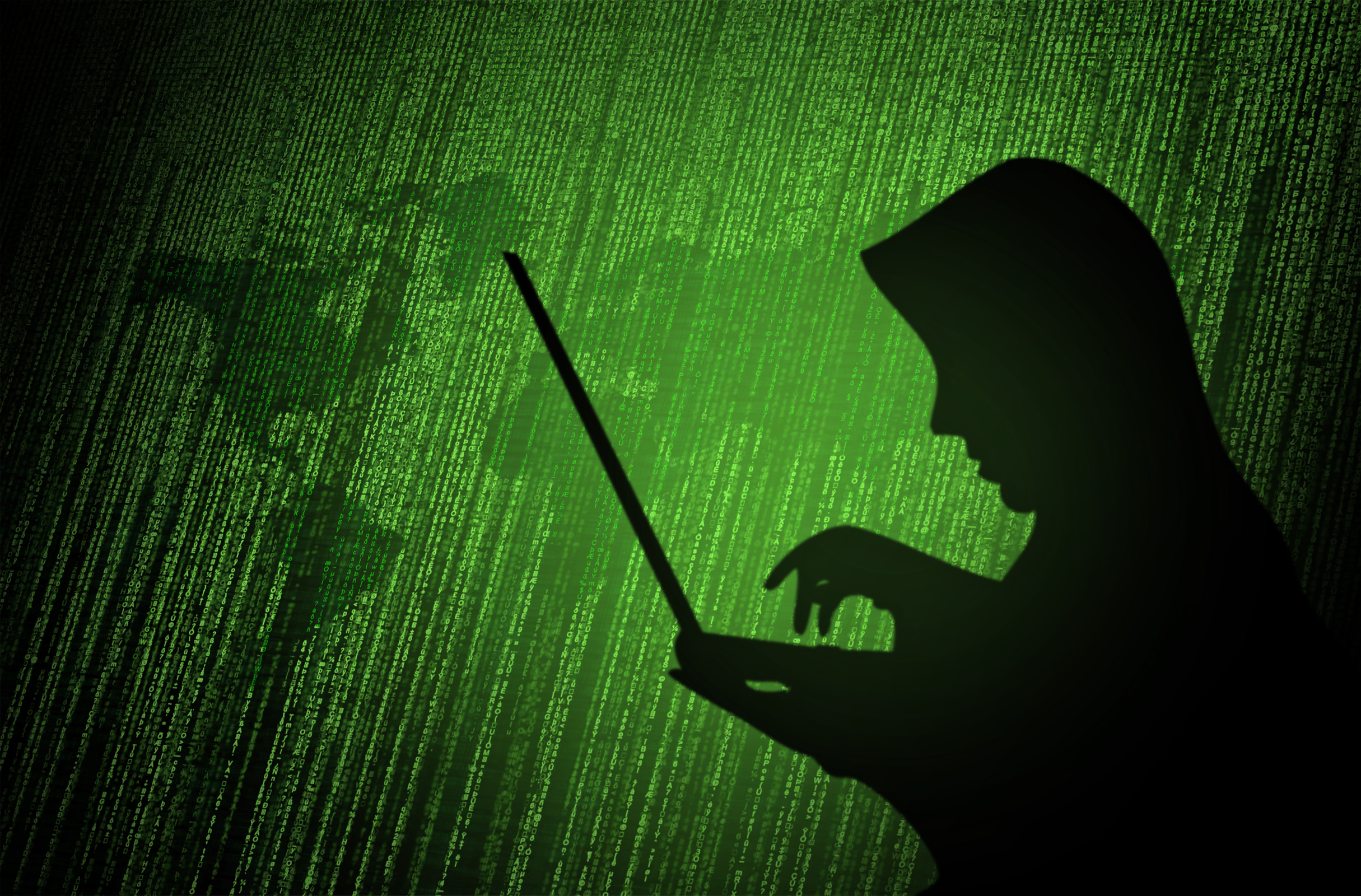 Cyber Coverage Request
5 Questions to get a quote started!