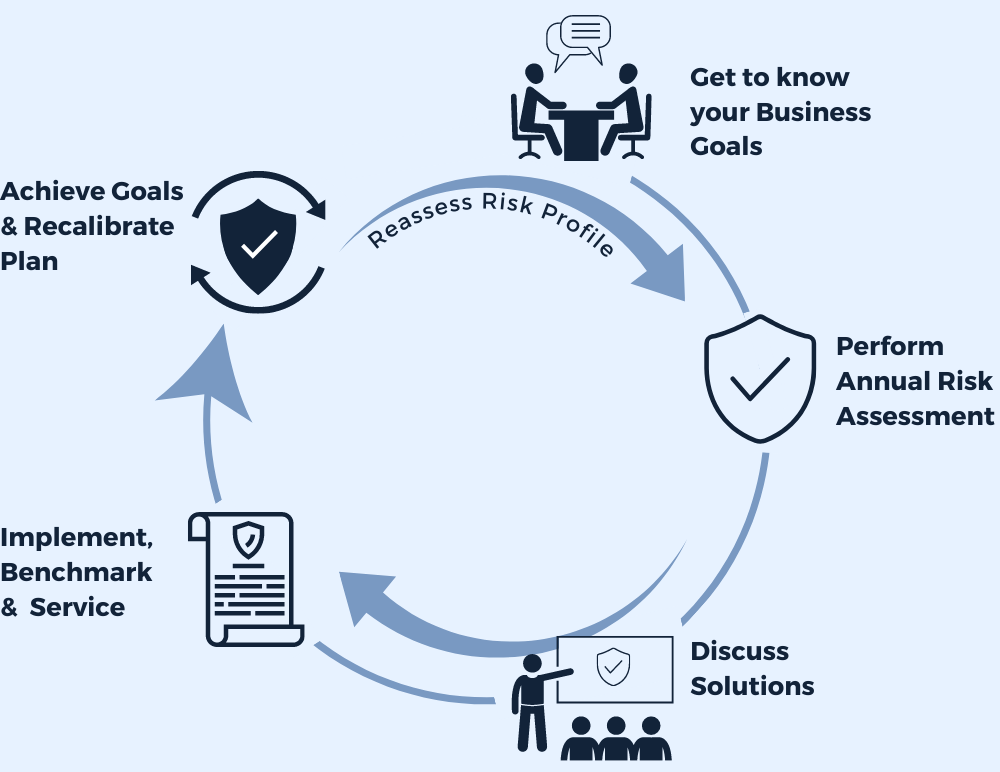 Any agency can sell you an insurance package. However, sustainable business growth isn't just about insurance. It's about controlling risk and protecting what you've built.
Integrated risk management helps you make better business decisions by incorporating risk-aware practices, processes, and technologies into your operations.
When you partner with POWERS, you get dedicated risk experts on your team. Together, we'll develop a complete risk management plan based on your unique risks and goals.
Then, we'll help you put your plan into action and measure your success using our five-step framework called The POWERS Process.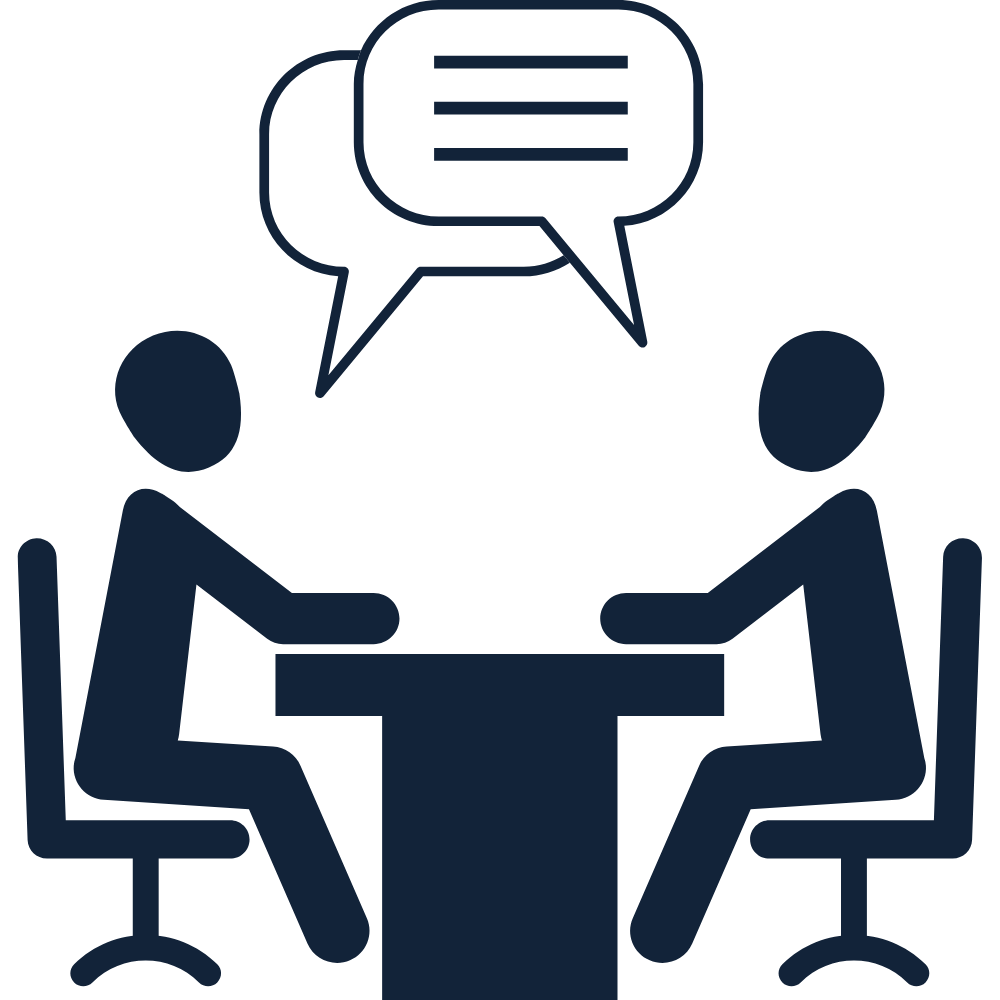 Step 1:
Getting to know your business goals
When it comes to your business, you're the expert. We know from decades of experience that a one-size-fits-all approach to risk management simply doesn't work. That's why we invest in understanding your unique challenges and customizing strategies to control your risk.
Step 2:
Performing your annual risk assessment
We'll take you through a series of discussion points to uncover exposures you've never considered. Together, we'll identify your greatest opportunities to save money and strengthen your business.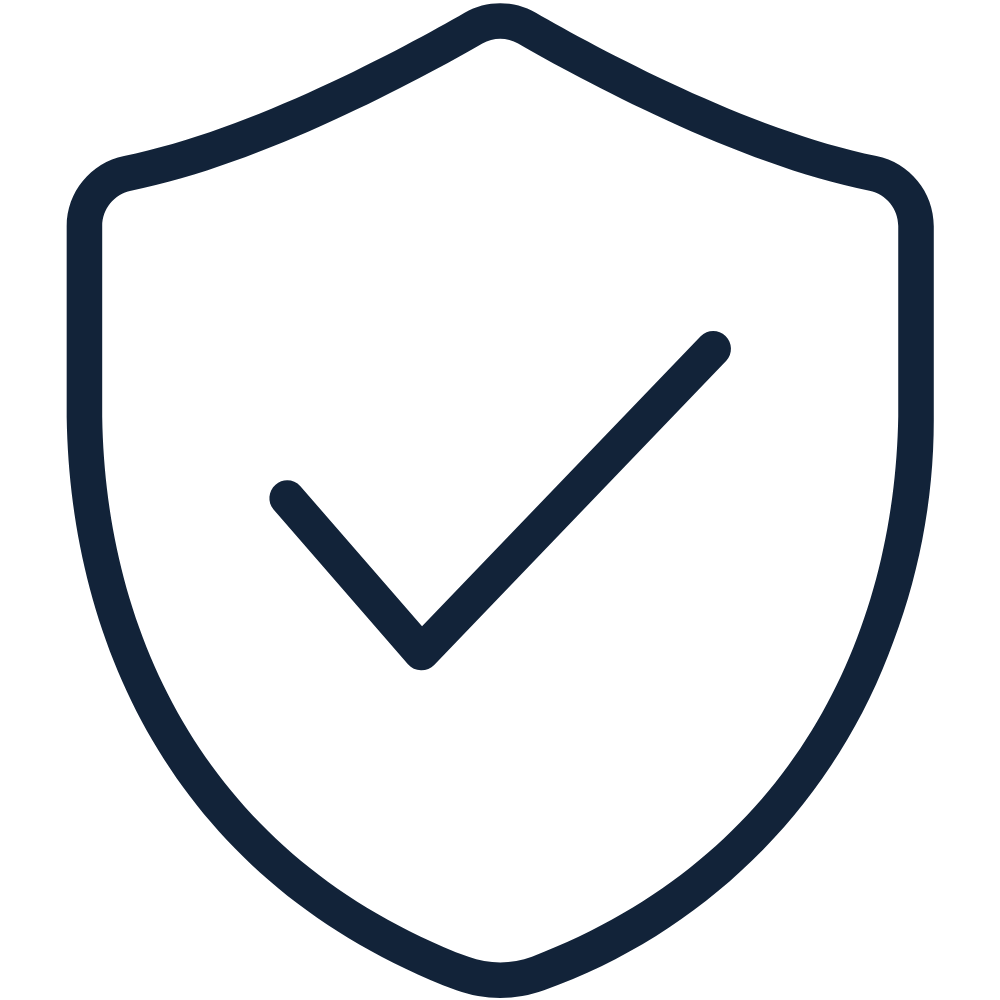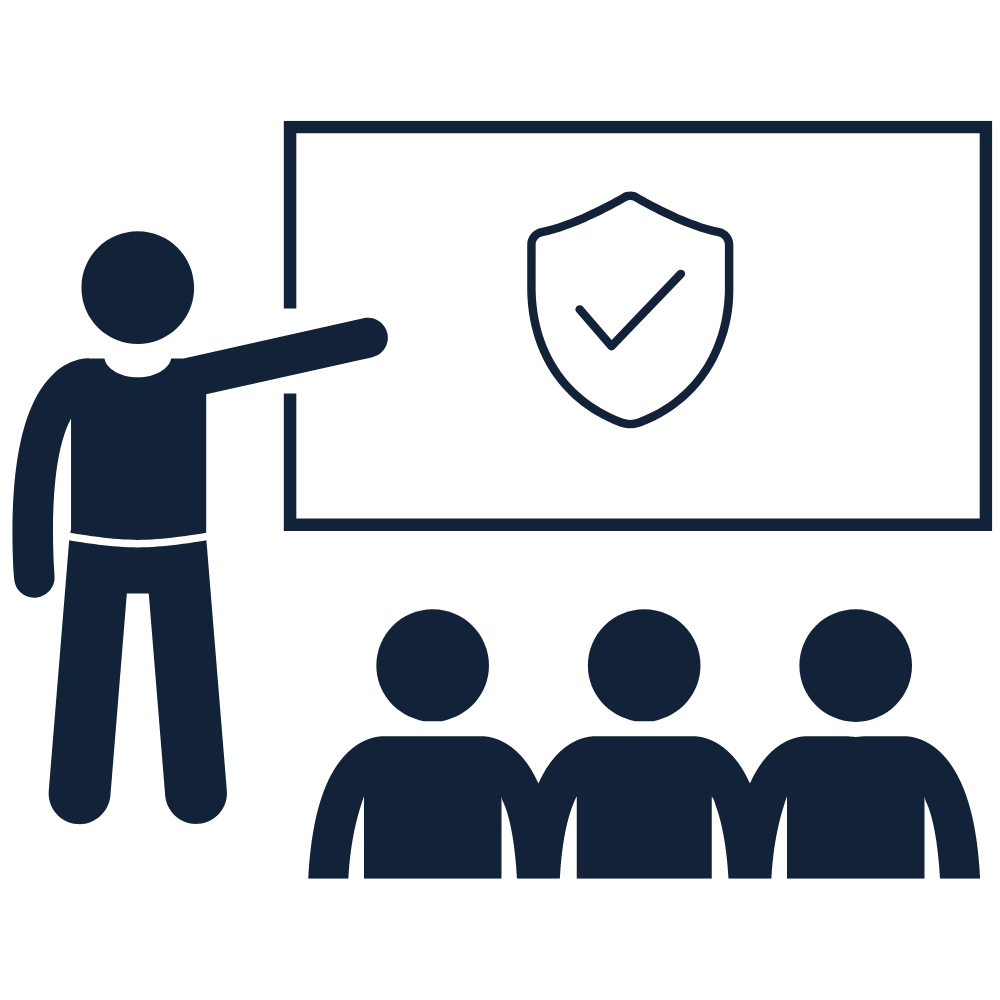 Step 3:
Discussing your integrated risk plan
Insurance coverage is a vital part of your risk management plan – and so is controlling costs. We'll recommend solutions that:
Ensure you have everything you need, and nothing you don't

Reduce your insurance costs over time

Set your business up for continued growth
Step 4:
Implementing and supporting your plan
"Doing it all" got you this far. Now, you can grow confidently with a team of risk management experts by your side.
At a strategic decision point? Your risk advisor is a call away.

Need help with day-to-day insurance details? Your account manager is on it.

Incident at work? Your claims manager will advocate for you until the claim is closed.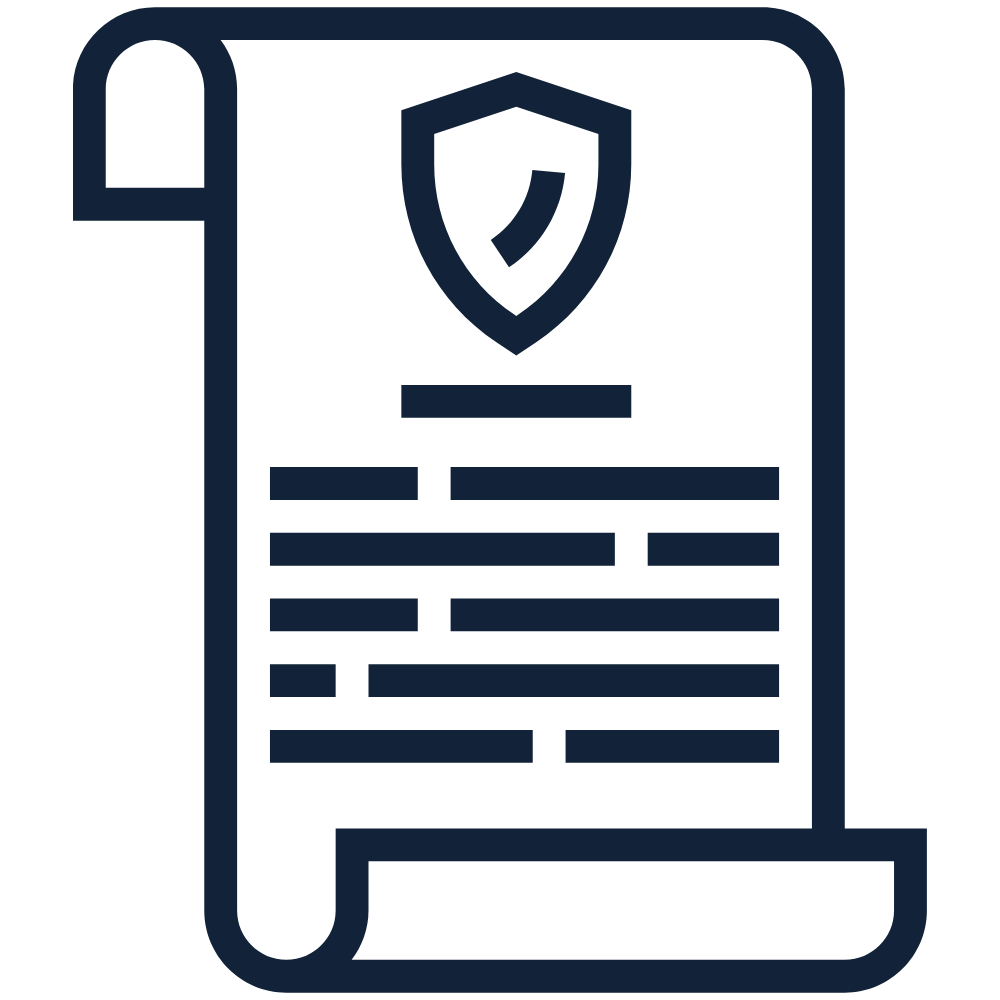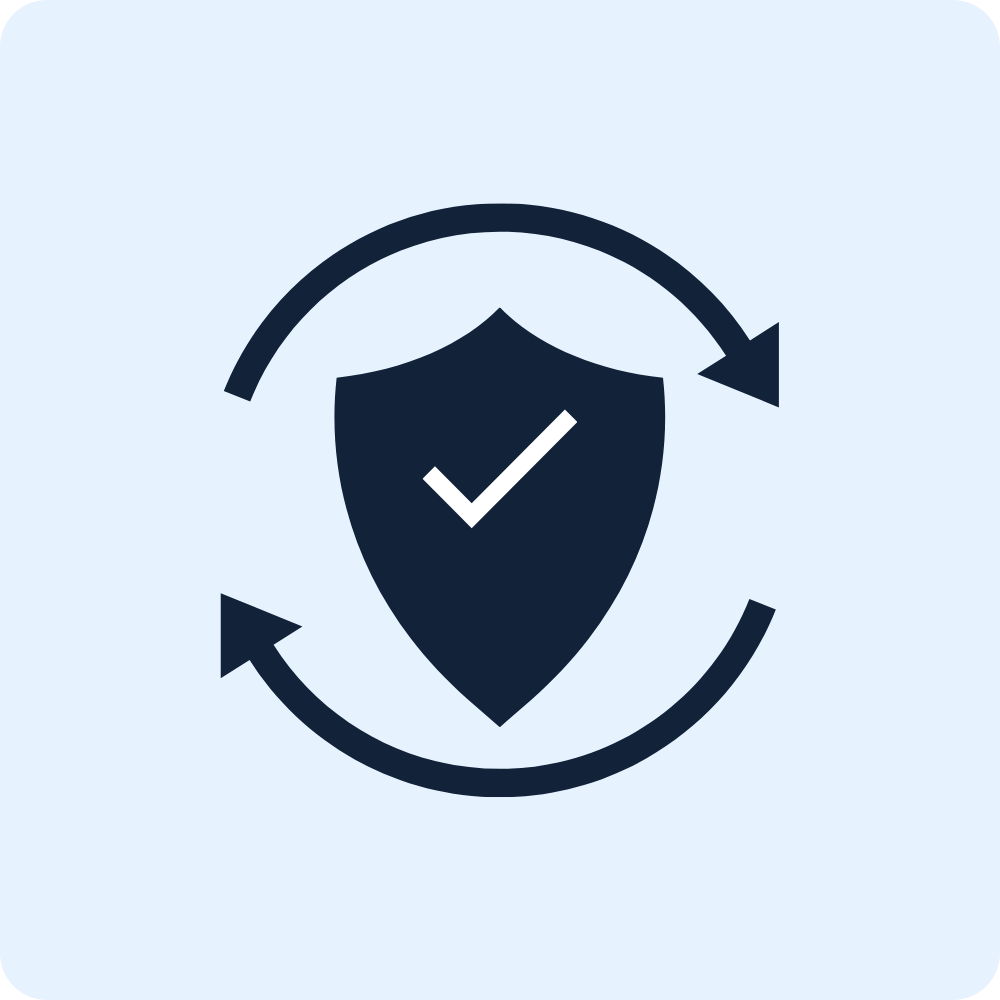 Step 5:
Achieving your goals and recalibrating
A successful risk management plan is all about continuous improvement. We'll help you measure success, set benchmarks, and use that data to improve next year's strategies.
Find out how the POWERS Process can strengthen your business with a 30-minute risk consultation – no strings attached.
Risk control strategies tailored to your business
Responsive text, phone and chat during business hours

Most certificates of insurance within 2 business hours

Most bonds approved same day with overnight delivery

After-hours emergency claims consultation
General Liability
Protect your business against a 3rd party injury or property damage. 
Worker's Comp
Control your expenses and keep your employees safe on the job.
Business Property
Protect your building and physical property from events like fire and theft.
Inland Marine
Coverage for equipment and other property being transported on land.
Commercial Auto
Coverage for damage to your business vehicles and liability for third parties in an accident. 
Professional Liability (E&O)
Defend your business if a client claims you made a mistake in providing professional services.
Directors & Officers (D&O)
Coverage for management errors like misuse of company funds and lack of corporate governance.
Employment Practices Liability
Defend your business from lawsuits for wrongful termination or improper hiring.
Product liability
Protect your business if your products cause bodily injury or property damage.
Cyber liability
Coverage for your business, and customers in the event of a cyberattack or breach.
Crime liability
Defend your business from employee theft and other criminal acts.
Excess Umbrella
Protect your business from losses that exceed your other coverage limits.
Build a bright future with integrated risk management.