Are financial losses simply a cost of doing business? No company runs a 100% profit, but there are levers you can pull to reduce losses and increase your business's profitability.
As a business owner, you probably know your top causes of loss – but how do you control those losses and make strategic decisions around transferring risk? Our experts can help.
---
How loss control analysis benefits your business
Minimizing losses isn't as simple as avoiding all risks. Risks are part of running a business, but you can reduce the frequency and severity of losses with the right techniques.
A loss control analysis can help you focus your effort in the right places to:
Minimize financial losses
Develop contingency plans
Reduce costs with alternative risk transfer strategies
Understand the pros and cons of retaining risk
Ensure your business's sustainability and profitability
---
Loss control with POWERS — What to expect
Our loss control analysis service is available to all POWERS clients. When you onboard as a new client, we'll go through a five-step process to understand your goals and risk profile.
As we continue to deepen our understanding of your business, the conversation about controlling losses and transferring risk will be ongoing. What works today might not be the best route tomorrow. That's why two-way communication is so important to our partnership.
Loss control analysis in action
Here's an example of how loss control analysis can benefit your business.
Ethan is the owner of Excellent Extraction Services, a cannabis manufacturing facility. He recently experienced a growth spurt after a handful of new states legalized recreational marijuana.
To accommodate this surge, he invested in new state-of-the-art cannabis extraction equipment. Unfortunately, maintenance and repairs aren't cheap, and Excellent Extraction started seeing higher financial losses due to equipment damage in its extraction facilities.
After a loss control analysis, his POWERS risk advisor recommends that he:
Provide more extensive training to employees covering how to safely use the new equipment
Consider buying the equipment manufacturer's extended warranty
At a certain growth level, plan to hire an in-house maintenance professional certified by the manufacturer
Six months later, the company's equipment costs are reined in and it's running like a well-oiled machine. Managing risk in the cannabis industry isn't easy, but with specialized experts on his team, Ethan is more confident than ever.
---
Get started with loss control analysis today
You don't have to live with your losses. Our risk experts can dig deep into your business's operations and financials to find areas for improvement. When you partner with POWERS, we're more than your insurance agency. We're a true business partner invested in your success. Our philosophy combines: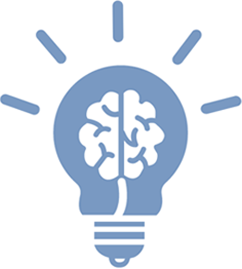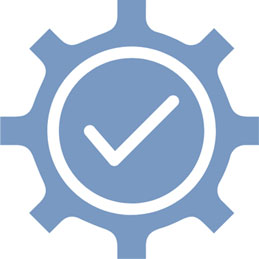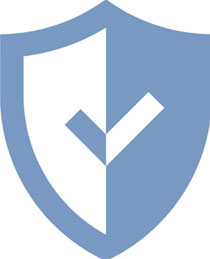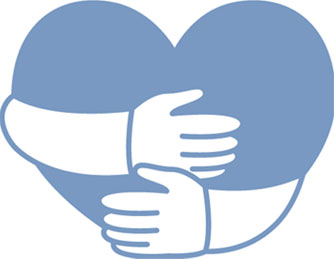 We put programs in place to help you execute your business plans. It's all about empowering you to mitigate risk and grow your business. That's the POWERS Promise.