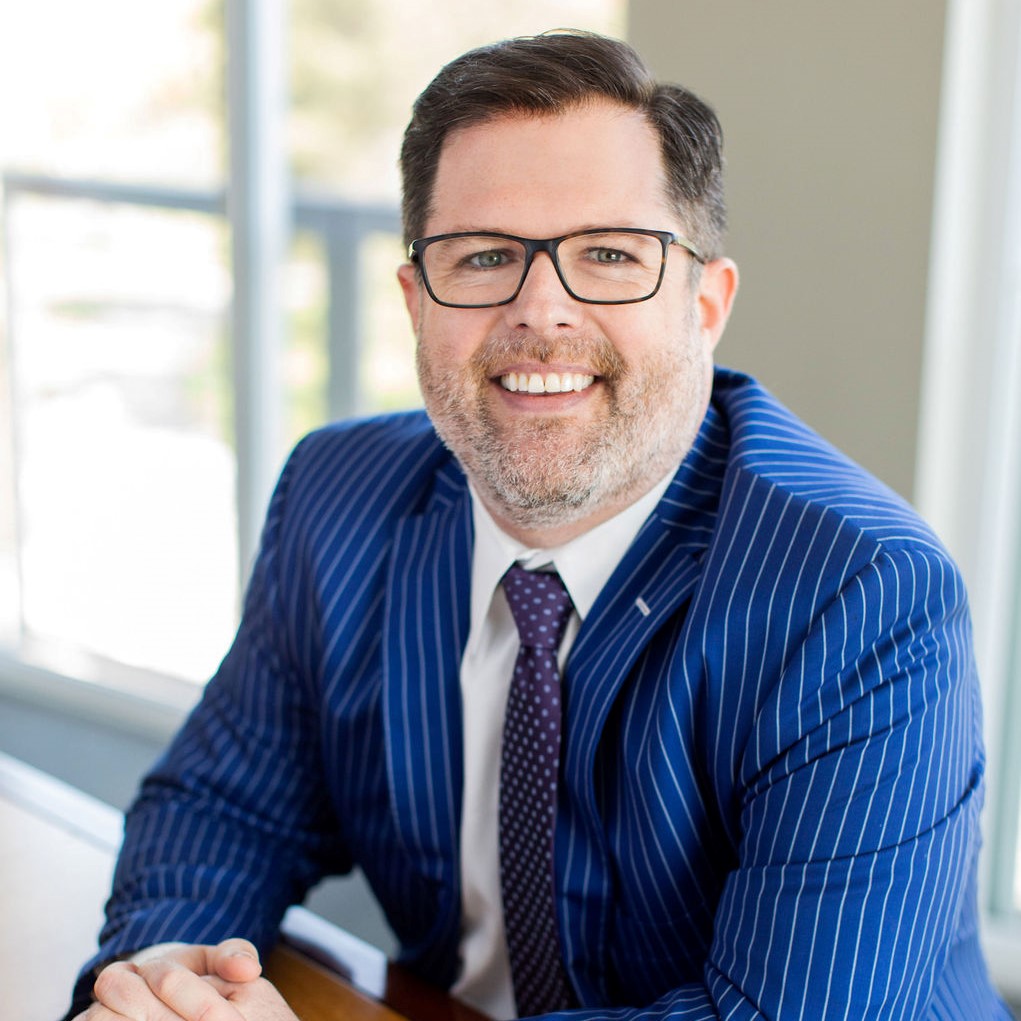 In 2005 Casey graduated with a finance degree and began working as an underwriter for some of the largest construction companies in the world. After a thorough training program, Casey was recruited by a regional bond company to learn how to underwrite Main Street construction companies. As his knowledge grew working with both mega and Main Street construction companies, Casey ventured to grow a surety department at an Independent Insurance Agency. Within 3 years Casey had the opportunity to buy his own book and start his own Independent Insurance Agency. Within 5 years he and his team had quadrupled in revenue, awarding his agency multiple awards including Kansas City's Fast 100 Award, which is given to the fast growing companies in the metropolitan area across all industries.
Outside of simply being an underwriter, producer, and agency owner, Casey has held every officer position with the Surety Association of Kansas City including President in 2016. In 2017 Casey was also named one of the Rainmakers in the industry by Ingram's Magazine. This is only awarded to the highest producing agents in the metro area.
In 2019, Casey sold his interest in his agency and at the same time was presented an opportunity from POWERS Insurance & Risk Management he could not pass up. He will now head up the POWERS Construction Division as their National Director of Construction Services.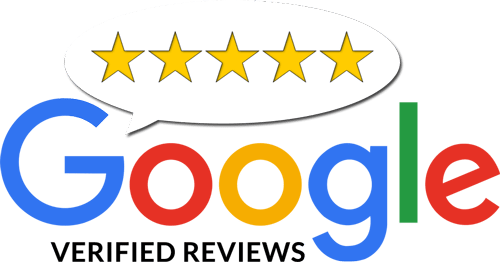 "We have referred numerous clients to Powers Insurance and they have all had nothing but great things to say about their experience! Powers is a collective group of smart, energetic and knowledgeable insurance professionals who work to educate you on your coverage needs and then place you with the most cost beneficial insurance provider. Their entire process is customer service-friendly and efficient! You need to try them out!"

Mark S.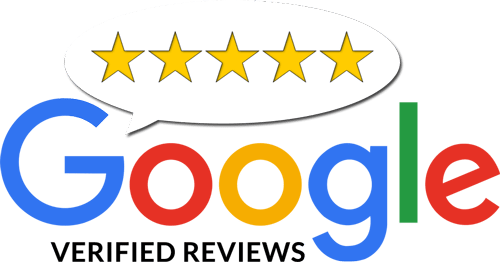 "We like that we don't always have be on top of our insurance needs because you're always keeping an eye on it in the background. You recently added service line coverage to our policy and followed up with an email explaining the need for it. That is research we wouldn't have typically done on our own, so thank you!"

Darren G.
Step 1
Enter Basic Information
Start by telling us just a little about yourself by filling out the form below or clicking on the mail icon and sending me a message. 
Step 2
We Gather Your Info
We are happy to provide a consultation on your terms: face-to-face, email, phone, Zoom -- whatever you request.
Step 3
We Analyze Markets
Next, we send your information to insurance companies that craft policies specific to your successful family's needs. 
Step 4
Receive a Quote!
We review the quotes provided by our partner companies and propose the best solution through a video explanation. 
Step 5
Meet the Team!
Now it's time to meet the team! Welcome to the Family, we look forward to guiding you through your insurance needs for years to come.