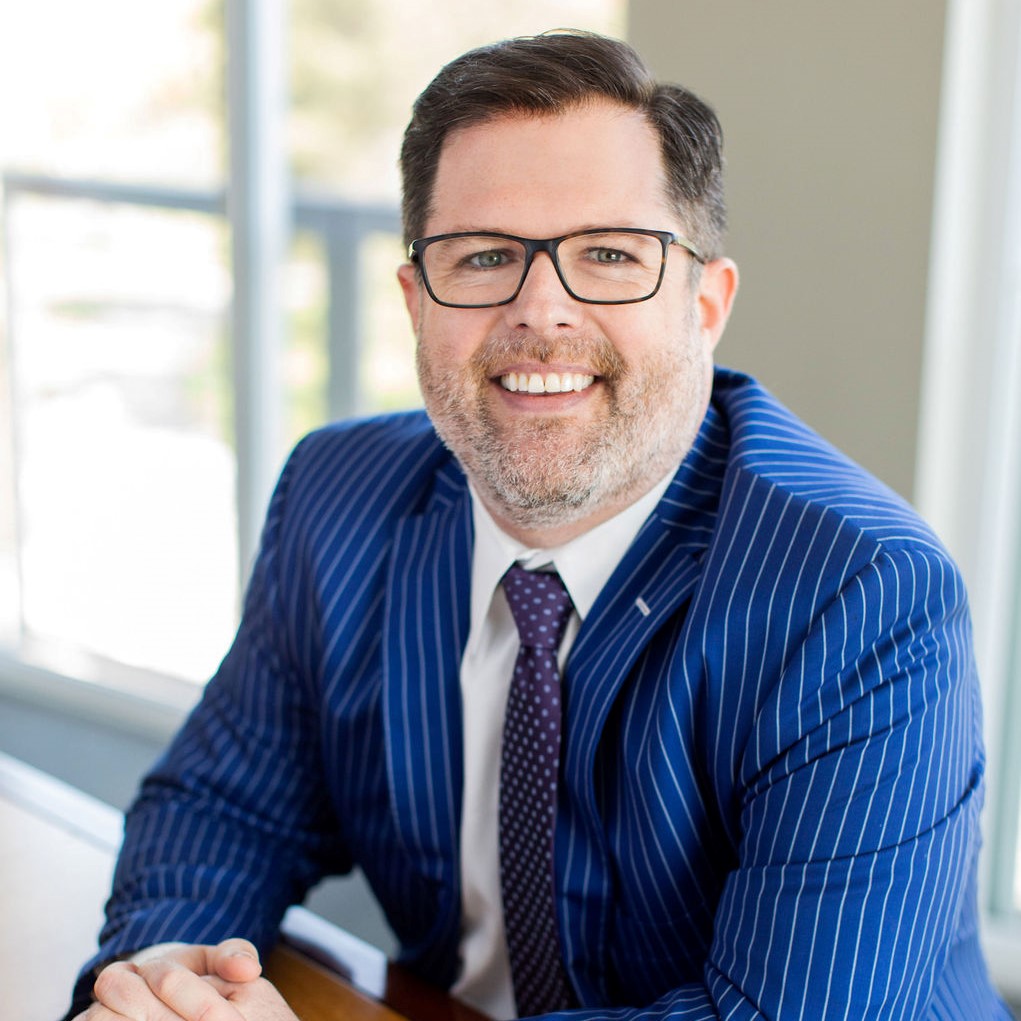 Casey Parisoff
PWCA
Chief Surety Officer with expertise in:
Construction
Manufacturing
How Can I Help You Today?
Risk Management Guidance and Bond Solutions
High expertise in the following areas
In 2005 Casey graduated with a finance degree and began working as an underwriter for some of the largest construction companies in the world. After a thorough training program, Casey was recruited by a regional bond company to learn how to underwrite Main Street construction companies. As his knowledge grew working with both mega and Main Street construction companies, Casey ventured to grow a surety department at an Independent Insurance Agency. Within 3 years Casey had the opportunity to buy his own book and start his own Independent Insurance Agency. Within 5 years he and his team had quadrupled in revenue, awarding his agency multiple awards including Kansas City's Fast 100 Award, which is given to the fast growing companies in the metropolitan area across all industries.
Outside of simply being an underwriter, producer, and agency owner, Casey has held every officer position with the Surety Association of Kansas City including President in 2016. In 2017 Casey was also named one of the Rainmakers in the industry by Ingram's Magazine. This is only awarded to the highest producing agents in the metro area.
In 2019, Casey sold his interest in his agency and at the same time was presented an opportunity from POWERS Insurance & Risk Management he could not pass up. He will now head up the POWERS Construction Division as their National Director of Construction Services.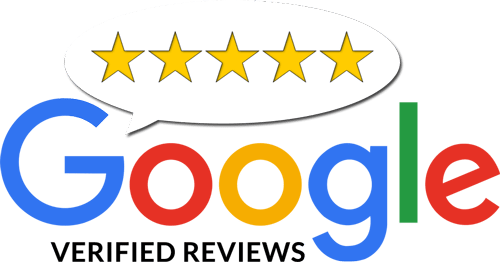 Given the implications of the coronavirus (COVID-19) outbreak, countless employees across a variety of industries are working remotely. While this allows businesses to remain operational, it can create a number of risks, particularly for those who fail to take the proper precautions. Above all, information security is one the greatest challenges for companies allowing remote […]
Any agency can sell you an insurance package. But sustainable business growth isn't just about insurance. It's about controlling risk and protecting what you've built.
Integrated risk management helps you make better business decisions by incorporating risk-aware practices, processes, and technologies into your operations.
When you partner with POWERS, you get dedicated risk experts on your team. Together, we'll develop a complete risk management plan based on your unique risks and goals.
Then, we'll help you put your plan into action and measure your success using our POWER