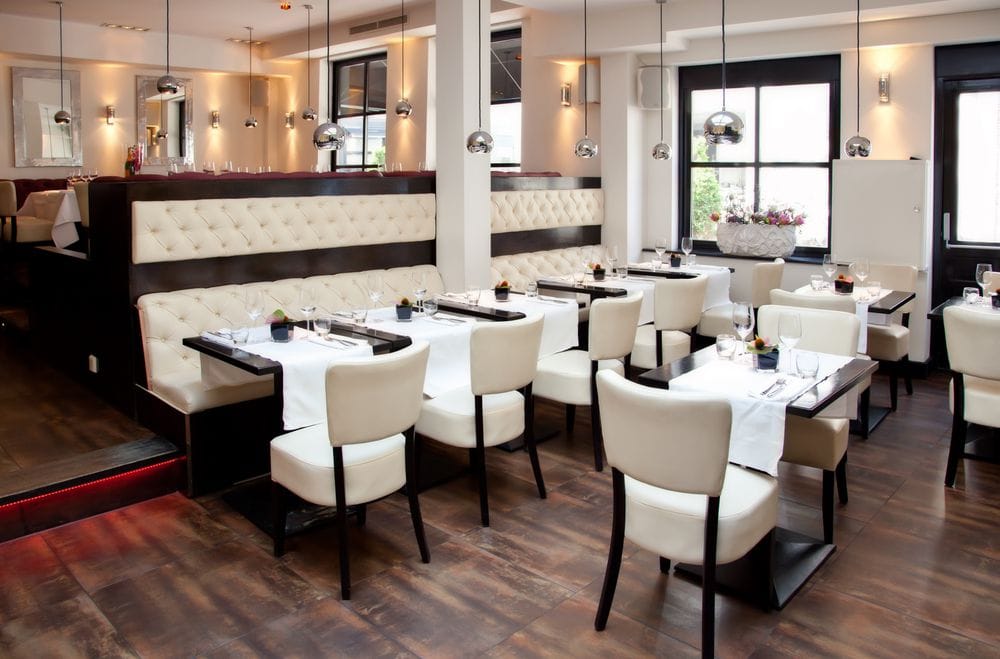 Looking for Restaurant Insurance in St. Louis?
That's what we do! You've worked hard to get your restaurant to this point ... now let us make sure circumstances out of your control don't cost you what you've built. When purchasing insurance for your restaurant, we suggest engaging with an agency that will build an insurance and risk management program for your restaurant. It's important to have an advisor that understands the industry and offers the right insurance companies with key coverages... not just "insurance in a box" policies.
Our advisors are known for their real-time availability and on-the-spot advice, which helps our clients feel comfortable knowing they can turn to an expert during a tough situation. Sometimes, we've helped an owner avoid a potential claim altogether. That's when we think we've done our best work.
The risks are always evolving for a restaurant owner -- whether you have just opened your first location or if you are about ready to launch your franchise -- it's nice to know you have an adviser on hand that can give you resources and find quick answers to make your job easier.
For specific details on the lines of coverage that will benefit you the most, be sure to check out our Restaurant Insurance Proper Coverage page. Some of the lesser-known coverage's that are important are: Business Income Interruption coverage that includes up to 12 months of actual loss sustained and a disappearing deductible for utility service interruption; Liquor liability coverage with an unlimited aggregate is a special product offering that can bring peace of mind if you suffer a large claim early in the policy year.
POWERS Insurance and Risk Management has built a strong partnership with multiple insurance companies who specialize in restaurant insurance. That way, we can ensure we are offering the highest quality coverage at a competitive price.
How to get started
The process of getting a Restaurant Insurance quote is simple. You can either call us directly, or click over to our Quotes page to give us a little more information about your situation and needs.
Either way, we'll make the process easy!
Proper Coverage
Check out the key coverage we recommend for most restaurants.
Franchise Information
Make sure your franchise is covered properly from the beginning.
Restaurant Insurance Drive-Thru
Restaurant Insurance basics you need to know at a glance
Restaurant Safety Tips
Some tips and tricks we've learned to keep your business safe.