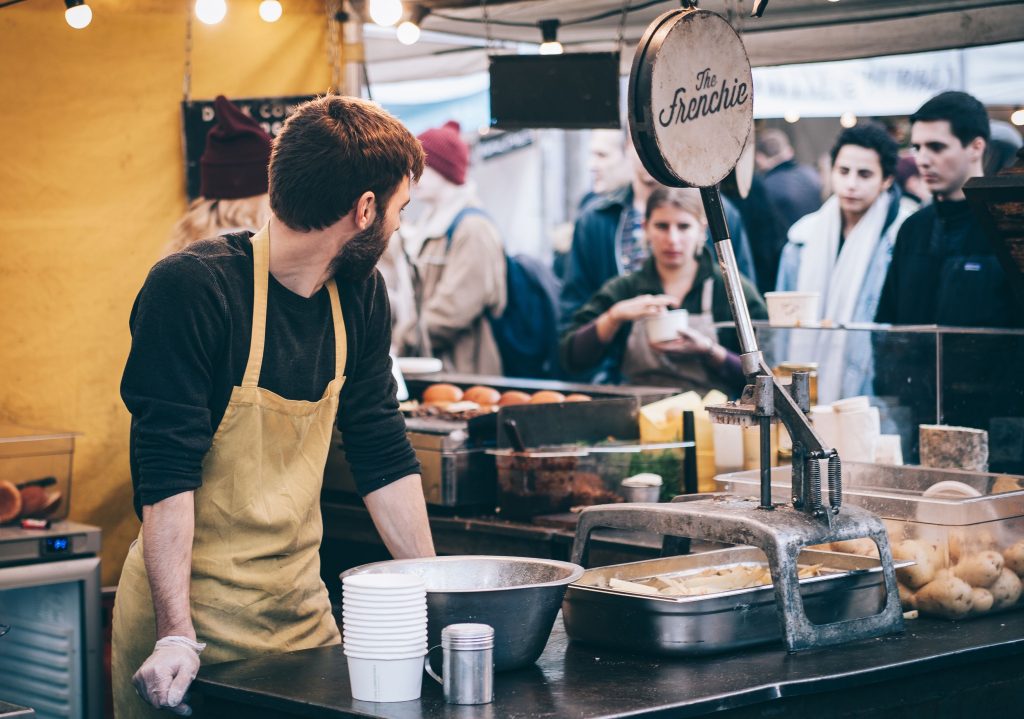 Get the proper coverage. It's Good Policy.
Here's a quick glimpse of all the coverage we recommend for most restaurants.
General Liability Coverage
This coverage will protect your restaurant if a customer gets hurt at your establishment. That would include slips and falls, food allergy reactions, and other injuries a customer might sustain while at your business.
Workers Compensation Coverage
This policy will provide coverage for your employees if they get hurt at work.
Property Coverage
This would allow you coverage for damage to your building, inventory, or equipment. Most policies would offer you a replacement cost coverage to these items so you would be able to repair or replace these items for today's cost.
Crime and Vandalism Coverage
This would cover you in the event you had a claim due to a burglary, robbery, employee theft, or any vandalism to the property.
Business Interruption Coverage
The overhead doesn't stop when you've had a claim, that's why it's critical for a restaurant owner to have business interruption coverage. The coverage will pay for your lost (or decreased) revenue and may even cover employee's wages during the time you aren't open, which allows you to retain key staff.
Cyber Liability Coverage
The common misnomer is cyber breaches only occur with large, big-name corporations. The reality is small businesses are heavily targeted. What's most alarming is that over 60% of all small businesses suffering a data breach close within 6 months. Restaurants, who are consistently processing credit cards, have become a major target in recent years.