President of POWERS Insurance & Risk Management
JD Powers was born and raised in St. Louis, Missouri, and graduated from Regis University in Denver Colorado with a finance degree. After college, JD Powers started out as a door-to-door telecommunications sales representative in the San Francisco Bay area. Today he is president of one of the largest family owned and operated independent insurance and risk management agencies in the bi-state region. He has played an integral role in helping create more jobs within his company, growing the team from 13 associates in 2008 to 35 associates in 2020. He has built his team with a strong risk management mindset in order to establish the reputation as a premier insurance firm that helps businesses implement proactive risk management and risk transfer strategies.
JD entered the insurance and risk management field 12 years ago in November of 2008 and quickly earned his Commercial Lines Coverage Specialist designation (CLCS). His CLCS designation helped provide a foundation to understand commercial insurance policies, but it also confirmed that JD wanted to challenge himself more by learning other complex methods to protect businesses from catastrophic exposures that could threaten the business, it's vested stakeholders and employees' livelihoods.
JD completed 3 case studies and passed a test to earn his Professional Work Comp Advisor designation. Then he studied for 5 more years and passed 5 rigorous tests to earn his Certified Risk Manager designation which has increased his firm's risk management capabilities to serve the surrounding community.
JD was recognized by Insurance Business America as 1 of 54 Young Guns across the country in 2017. He was also recognized twice by Insurance Business America as Top Producers across the country in 2019 and 2020.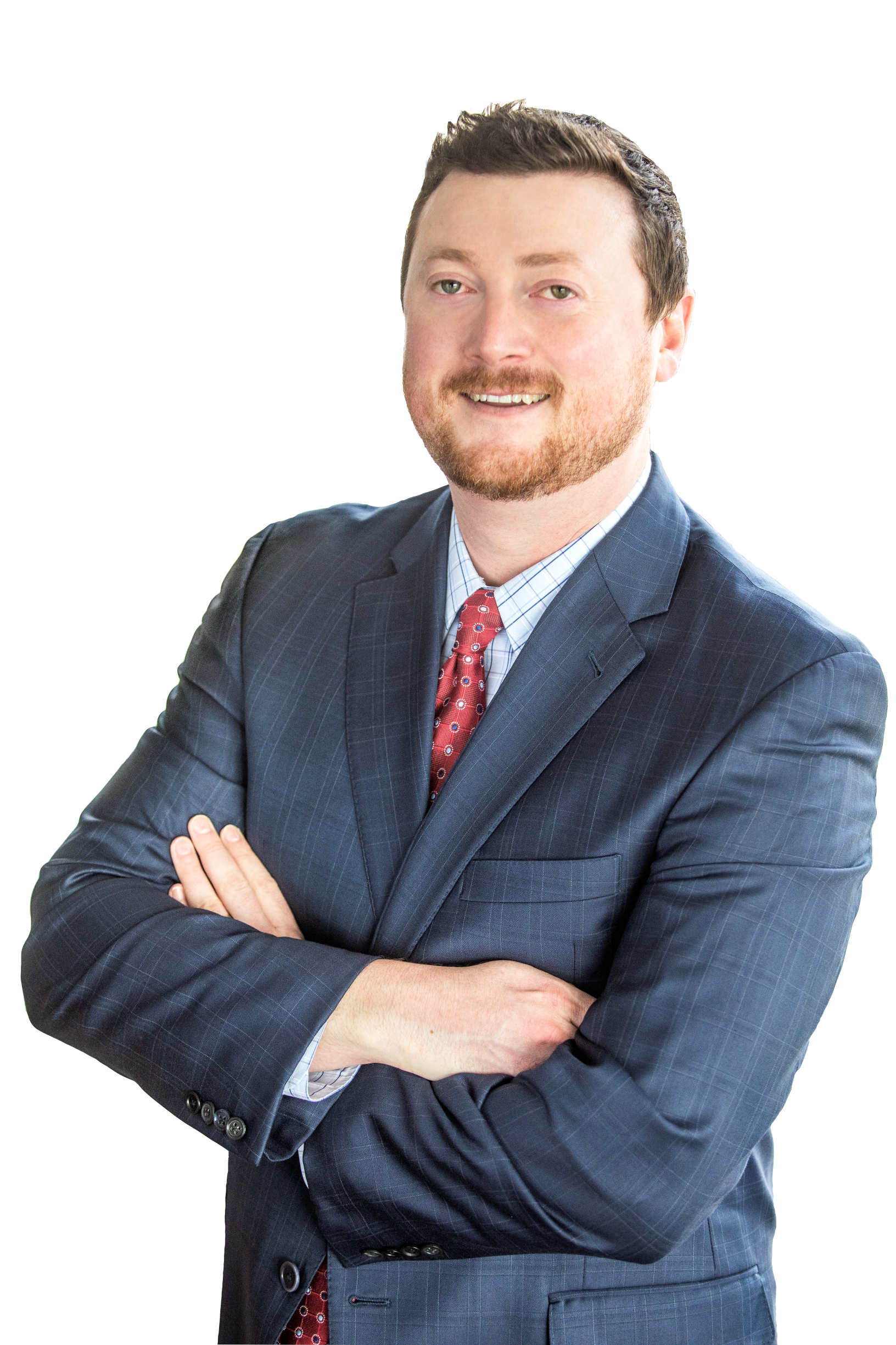 Outside of work, he loves spending most of his time with his 5-year-old daughter, Selah, 2-year-old son, Levi and amazing bride of 8 years, Johanna. As a family, their focus is to stretch themselves, embrace differences, help move the community forward as a united front, and spark greatness in themselves and others.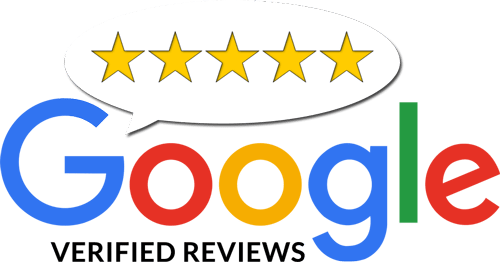 "JD Powers has really proven valuable to our company over the past 8+ years. From helping us to manage our safety programs to improve our workers compensation insurance program to helping us obtain bonding for larger projects, he has always been by our side. JD is a true professional and an expert in his field!"

Peter F.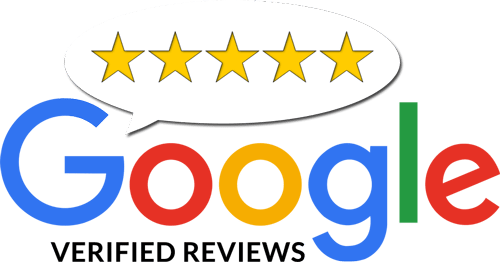 "Love working with JD and Lorraine on solutions that fit our business and our budget. From signing the sale to navigating claims - the Powers team is helpful every step of the way."

Craig M.
Step 1
Enter Basic Information
Start by telling us just a little about yourself by filling out the form below or clicking on the mail icon and sending me a message. 
Step 2
We Gather Your Info
We are happy to provide a consultation on your terms: face-to-face, email, phone, Zoom -- whatever you request.
Step 3
We Analyze Markets
Next, we send your information to insurance companies that craft policies specific to your successful family's needs. 
Step 4
Receive a Quote!
We review the quotes provided by our partner companies and propose the best solution through a video explanation. 
Step 5
Meet the Team!
Now it's time to meet the team! Welcome to the Family, we look forward to guiding you through your insurance needs for years to come.