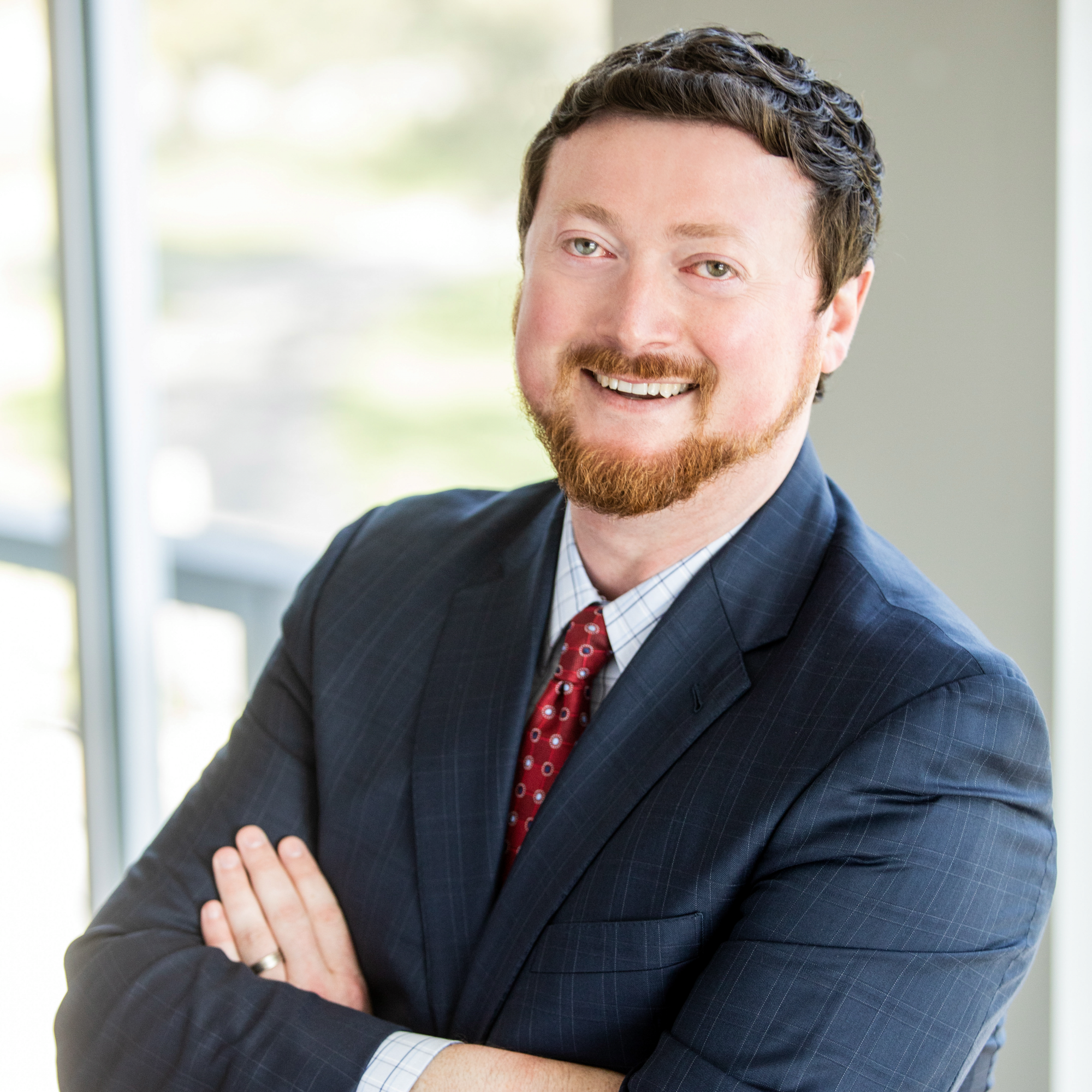 JD Powers
CRM, PWCA, CLCS
Chief Executive Officer (CEO)
How Can I Help You Today?
Risk Management Guidance with Insurance Solutions
High expertise in the following areas
JD Powers was born and raised in St. Louis, Missouri, and graduated from Regis University in Denver Colorado with a finance degree. After college, JD Powers started out as a door-to-door telecommunications sales representative in the San Francisco Bay area. Today he is president of one of the largest family owned and operated independent insurance and risk management agencies in the bi-state region. He has played an integral role in helping create more jobs within his company, growing the team from 13 associates in 2008 to 35 associates in 2020. He has built his team with a strong risk management mindset in order to establish the reputation as a premier insurance firm that helps businesses implement proactive risk management and risk transfer strategies.
JD entered the insurance and risk management field 12 years ago in November of 2008 and quickly earned his Commercial Lines Coverage Specialist designation (CLCS). His CLCS designation helped provide a foundation to understand commercial insurance policies, but it also confirmed that JD wanted to challenge himself more by learning other complex methods to protect businesses from catastrophic exposures that could threaten the business, it's vested stakeholders and employees' livelihoods.
JD completed 3 case studies and passed a test to earn his Professional Work Comp Advisor designation. Then he studied for 5 more years and passed 5 rigorous tests to earn his Certified Risk Manager designation which has increased his firm's risk management capabilities to serve the surrounding community.
JD was recognized by Insurance Business America as 1 of 54 Young Guns across the country in 2017. He was also recognized twice by Insurance Business America as Top Producers across the country in 2019 and 2020.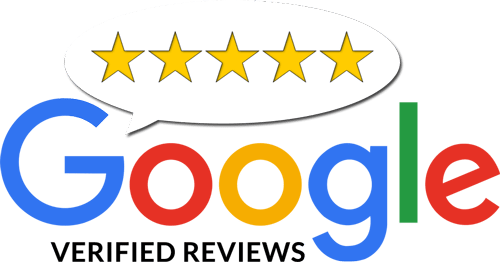 You've probably heard of sinkholes, the hollowed-out portions of soil that sometimes collapse, taking houses, cars, and — in rare cases — human beings with them. But what you might not realize is that sinkholes are fairly common. In fact, in the United States, approximately 20% of the land is susceptible to sinkholes. As such, it's often a […]
Any agency can sell you an insurance package. But sustainable business growth isn't just about insurance. It's about controlling risk and protecting what you've built.
Integrated risk management helps you make better business decisions by incorporating risk-aware practices, processes, and technologies into your operations.
When you partner with POWERS, you get dedicated risk experts on your team. Together, we'll develop a complete risk management plan based on your unique risks and goals.
Then, we'll help you put your plan into action and measure your success using our POWER