Insurance is like a fire extinguisher. You need to have it, but you hope you rarely have to use it. However, there's a decent chance you'll need to file an insurance claim for your business at some point.
When that time comes, having a claims consultant on your team can make a big difference.
Here's why.
---
How claims consulting can benefit your business
Filing a claim can be a long and stressful process that involves:
Notifying the carrier
Providing documentation like photos, repair estimates, and incident reports
Communicating with the adjuster through the accident investigation process
Negotiating a settlement offer
Depending on the situation, you could also be dealing with a lawsuit and legal processes. As a business owner, this experience can be isolating and overwhelming. At times, you might feel like no one is on your side.
That's where a claims consultant comes in. This specialized expert has been through many, many claims, and they can help you through yours. They'll guide you through the accident investigation and advocate for you throughout the whole thing. If you have a question, you can count on them to give you an unbiased answer with your best interest in mind.
You are wondering how a claim (or two) will affect your renewal premium? A claims expert can help you there, too. With a detailed claims analysis, they'll project claims' impact on your premium and help you minimize that impact by controlling claims costs.
---
POWERS claims consulting and analysis — What to expect
As a POWERS client, your in-house claims consultant is there whenever you need them. From filing the claim to closing it, our goal is to make the process easy for you.
If an incident happens, your first call should be directed to your POWERS claims handler (314-725-1414). We'll be your number-one advocate from the beginning, so we'd rather you call us first before your insurance carrier.
Because we work so closely with our clients, we know your business and your insurance policies. Your personal risk advisor has the experience, training, and expertise to recommend your next step – whether it's filing a claim or handling the damage out of pocket.
---
Understanding FMLA for injured workers
Do you know the HR implications of an employee injury? If your employee is injured on the job, you'll likely file a workers' compensation claim. In some cases, you must also determine whether they qualify for FMLA or COBRA for continued access to their company health benefits.
We've found that many business owners aren't familiar with this aspect of managing a claim. Luckily, we've helped many clients through this decision process and are here to lend our expertise when you need it.
Claims consulting in action
Here's an example of how claims consulting can reduce stress for a policyholder.
Dan is the owner of Distinguished Dispensary. One morning, he gets a call from his employee at 7:45 a.m. When the employee arrived at the dispensary to open, they found a large tree limb had crashed through the window during storms in the night.
When Dan arrives, he sees glass everywhere. Display cases shattered. Product ruined. Water damage from rain coming in through the broken window.
Not a great way to start the day. However, as a POWERS client, Dan knows exactly who to call. After speaking with his risk advisor, he decides to move forward with filing a claim on his commercial property policy.
His claims consultant helps him file the claim and get a handle on what's next. Throughout the process, they advocate on his behalf to the carrier to ensure the damaged property is properly repaired and replaced.
The claim is closed promptly and Dan is happy with the outcome. Best of all, he didn't have to spend hours researching how to handle things with the insurance company. He had a partner who already knew how.
---
Get started with claims consulting and analysis today
No business owner enjoys filing an insurance claim, but it doesn't have to be a headache. Having an expert on your site can reduce the stress of claims and result in better outcomes for your business. When you partner with POWERS, we're more than your insurance agency. We're a true business partner invested in your success. Our philosophy combines: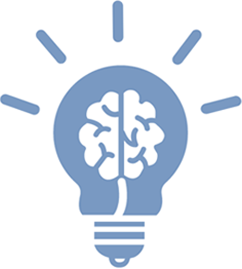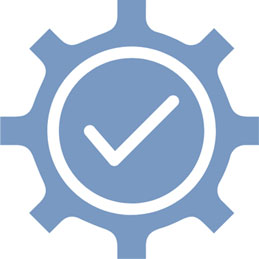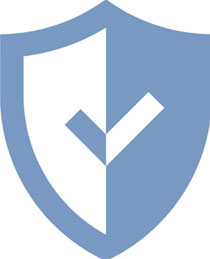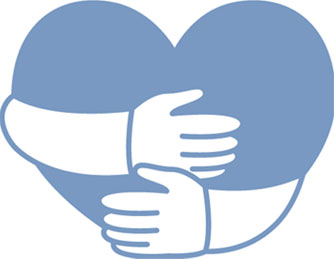 We put programs in place to help you execute your business plans. It's all about empowering you to mitigate risk and grow your business. That's the POWERS Promise.