Francis Bacon famously quipped, "Knowledge is power." If we've learned anything in the risk management industry, it's that what you don't know… can hurt you (and your business).
Without knowing your risk exposures, you can't address them and protect your business. So how can you uncover them? With exposure analysis.
---
How exposure analysis benefits your business
No one knows your business better than you – but when things are business as usual, it's easy to overlook exposures in the name of "we've always done it this way."
The risk assessment you performed several years ago likely doesn't cover all the risks you face today. Sometimes, you need an outside perspective to help you see things in a new way.
An exposure analysis with a risk expert can help you:
Identify risks you haven't considered
Take steps to mitigate those risks
Save money on insurance and legal fees by preventing incidents
Make better decisions to protect and grow your business
---
Exposure analysis with POWERS — What to expect
We know risk – and you know your business. So when you partner with POWERS, digging into your exposures is a team effort. Here's what to expect.
Data collection. We'll start by collecting information from you. We want to know everything: your business operations, insurance policies, safety records, and financials.
Risk analysis. We'll leave no stone unturned. Our experts have decades of experience asking the right questions to uncover risks that could financially disrupt your business. We'll do a thorough assessment to identify and prioritize exposures.
Recommendations. After reviewing the analysis together, we'll make tailored recommendations to help you manage risk. These could include implementing safety measures, making operational changes, and purchasing additional insurance coverage.
Checking in. Exposure analysis isn't a one-time event. It's an ongoing process, and we'll follow up with you to see how things are going.
Exposure analysis is part of your larger risk management plan. We'll be there every step of the way to make sure you feel confident in your risk control strategies.
Exposure analysis in action
Here's an example of how exposure analysis can benefit your business.
Franny is the owner of Friendly Inn & Suites. She treats her small but loyal staff like family. Her employees know that safety comes first – and she has the policies and training to back it up.
Unfortunately, running her successful business for 15 years hasn't left Franny much time to stay on top of the rest of her risk management plan. She knows employee safety, but when it comes to other risk factors in the hospitality industry, she's not sure where she stands.
When she sees a news story about another hotel's cybersecurity scandal, she knows it's time to work with an expert.
Franny sits down with a POWERS risk advisor to dive deep into Friendly's risk profile. She learns a lot about managing risk and, notably, some new zoning legislation passed in her area that could have legal implications for her business.
With her advisor's help, she addresses these newly-discovered exposures and feels a renewed confidence in Friendly's future.
---
Get started with exposure analysis today
If you don't have the full picture of your business's risk profile, you can't plan for the future. We'll help you paint the picture by examining your business from a risk perspective and uncovering exposures that, if left unaddressed, could financially harm you. When you partner with POWERS, we're more than your insurance agency. We're a true business partner invested in your success. Our philosophy combines: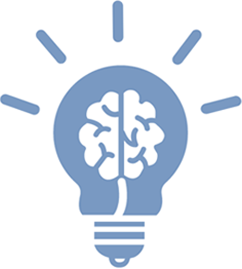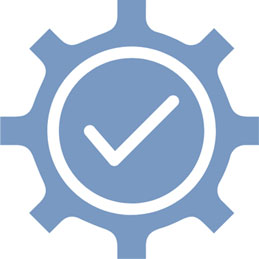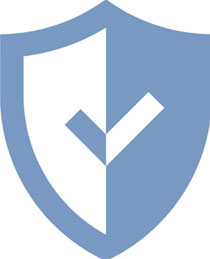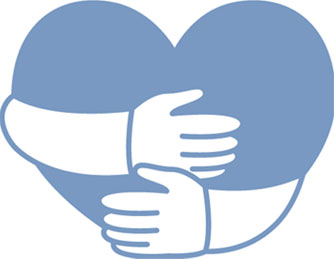 We put programs in place to help you execute your business plans. It's all about empowering you to mitigate risk and grow your business. That's the POWERS Promise.