Contracts are a part of doing business. But any contractual agreement can expose your business to risk. It's up to you to know what those exposures are and take measures to mitigate the risk they bring.
Having an expert review your contracts and risk control strategies can help you identify unknown exposures.
---
Does your business need contract review help? 
Industries like construction and manufacturing often involve complex contractual relationships. For businesses in these sectors, it's crucial to understand the details of every contract and how they protect you (or not) from third-party risk.
For example, a general contractor hires many subcontractors throughout a project. Let's say negligence from a plumbing subcontractor causes flooding damage. If the contract doesn't specify who's responsible or the sub doesn't have the right insurance coverage, the GC could be held liable.
That's why it's vital to review your contracts and make sure they address risk and transfer it to third parties where possible.
---
Contract alignment review with POWERS — What to expect
Reviewing contracts might not be your cup of tea. Luckily, it's ours. We'll comb through your contracts to make sure they're aligned with your insurance coverage. We'll be looking to make sure your contracts:
Clearly define the scope of the project or relationship
Outline payment terms and warranty provisions
Allocate liability to each party and indemnify your business where appropriate
Require proper insurance coverage for third parties
Detail provisions for termination and disputes
Comply with applicable laws and regulations
We've been doing this for decades – so we know what to look for and which questions to ask. We'll help you uncover any exposures that could financially disrupt your business, and advise you on how to correct them.
Contract review in action
Here's an example of how a contract review can benefit your business.
Darryl is the owner of Dependable Design & Build. As a successful design-build firm, his business runs on contracts with suppliers and subcontractors.
Darryl recently went through a painful dispute over the scope of a project with a sub. It revealed that the contract in place wasn't detailed enough, and he begins to wonder what other gaps could be lurking in his contracts.
To get ahead of any unnecessary risk, he partners with POWERS for a full contract review. The review uncovers several additional exposures that could've led to disputes or claims. His risk advisor helps him draft new contract templates and Dependable Design & Build puts them into rotation immediately.
---
Get started with your contract review today
How confident are you in your contracts? Don't let a hidden exposure rear its ugly head and cost you. Our experts will review everything to make sure your contracts are water-tight and your business is protected. When you partner with POWERS, we're more than your insurance agency. We're a true business partner invested in your success. Our philosophy combines: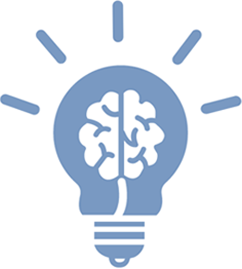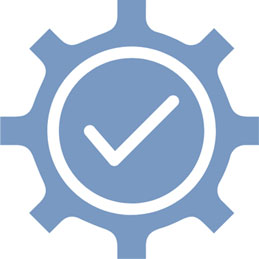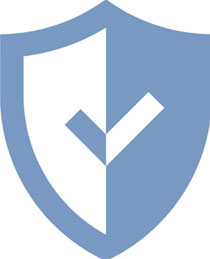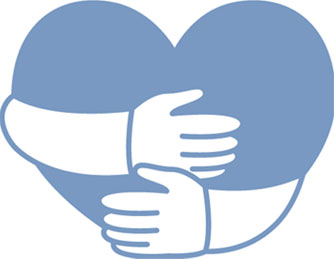 We put programs in place to help you execute your business plans. It's all about empowering you to mitigate risk and grow your business. That's the POWERS Promise.