As a business owner, your top priorities are to protect the business you've built, and fuel its growth in the future. Surety bonds can help you do both.
But when you can't secure the bond capacity you need to take your business to the next level, it feels like hitting a wall. A balance sheet analysis can help you troubleshoot and move forward.
---
What is the purpose of balance sheet analysis?
The purpose of a balance sheet analysis is to provide an overview of the company's financial position at a specific point in time.
This analysis helps determine the company's assets, liabilities, and equity, which allows for a better understanding of the company's financial health and potential for growth. Additionally, the analysis can help identify any potential risks or areas of improvement for the company.
Does your business need balance sheet analysis?
A balance sheet analysis is a review of your company's assets, liabilities, and equity. It helps determine your ability to meet financial obligations.
We offer our balance sheet analysis service to clients looking to improve their surety bonding capacity. Surety bonds are a daily part of doing business in industries like construction, government, and transportation. These contracts guarantee the principal party's performance according to agreed-upon terms.
If you use bonds, you know that your bonding capacity – the maximum amount the surety will cover – is crucial. Low capacities can limit your ability to bid for and win large, lucrative jobs.
So, how can you increase your bonding capacity? We'll help you figure that out with a balance sheet analysis.
---
POWERS balance sheet analysis — What to expect
Surety bond companies use financial signs like revenue, liquidity, and debt levels to determine your bonding capacity. During your analysis, our experts will take an in-depth look at these financials to identify areas where improvements could be made to increase your capacity.
Because non-financial factors like your previous experience and level of organization can impact your capacity, we'll also take this opportunity to discuss your business operations and risk mitigation strategies.
The best way to increase your surety capacity is to provide timely, accurate financial information to the underwriter. During your balance sheet analysis, we'll advise you on best practices to build confidence with your surety carrier and show that your company has a strong ability to complete projects.
Balance sheet analysis in action
Here's an example of how an expert balance sheet analysis can benefit your business.
Randy is the owner of Remarkable Roofing. Business is booming and he's been hitting his growth goals – until recently. In the past six months, he's had the opportunity to bid on some larger projects that would've been huge wins for his team.
But when Randy applied for the contract bond necessary to bid on the projects, his application was rejected. During his balance sheet analysis with POWERS, he learns that his company's current portion of long-term debt had increased causing his working capital to deteriorate beyond the standard required by most bond companies.
His risk advisor recommended a refinance package that added no additional debt but increased working capital back to acceptable underwriting standards. By a simple refinance solution, Remarkable Roofing was able to obtain the company's largest surety program to date. Remarkable Roofing now shows bonding companies that they're financially stable and capable of fulfilling their contractual obligations on larger projects.
---
Get started with balance sheet analysis today
If growth is your goal but you're not qualifying for the bonding capacity you need, we can help. We'll take a deep dive into your financials and business processes, and then walk you through our recommendations.
When you partner with POWERS, we're more than your insurance agency. We're a true business partner invested in your success. Our philosophy combines: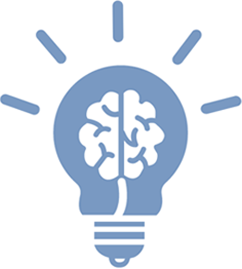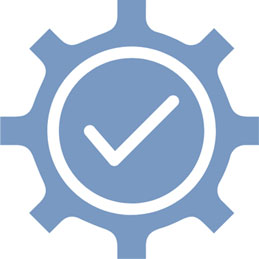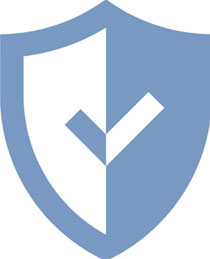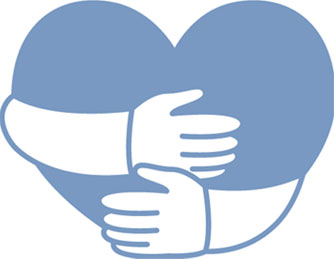 We put programs in place to help you execute your business plans. It's all about empowering you to mitigate risk and grow your business. That's the POWERS Promise.