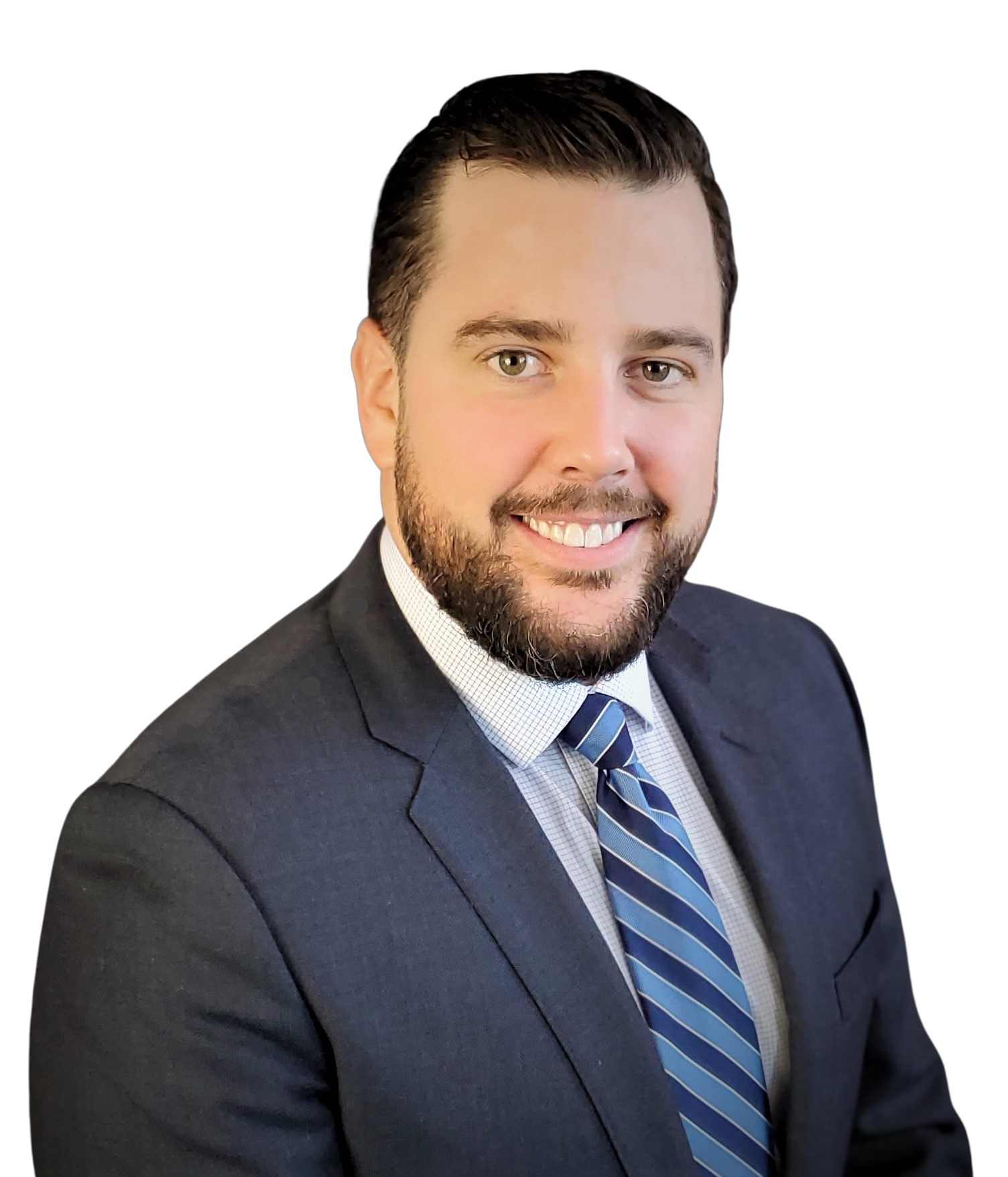 Chris Sullivan
CLCS, PWCA
Commercial Lines Practice Leader & Cannabis Insurance Expert
Chris is celebrating nearly a decade in the property & casualty insurance industry. He first started his insurance career with a captive agency and quickly realized he had a passion for managing risk beyond the transaction of an insurance policy. This drove Sullivan to explore opportunities in the independent brokerage world where he eventually connected with POWERS in 2014. As an independent agent at POWERS, Sullivan is able to pursue his passions of assisting entrepreneurs and executives in the following industries: cannabis, hospitality, artisan contracting, and professional liability.
Often referred to as "Sully" by friends and family, Chris is no stranger amongst several social circles. Outside of being an avid men's league pick up ice hockey player, skier, fisherman and family-man, you can find Chris frequenting local food & beverage establishments with his wife and kids, coaching youth ice hockey, supporting his wife's entrepreneurial ventures and volunteering as a Big Brother.
Services I Can Help You With
How Can I Help You Today?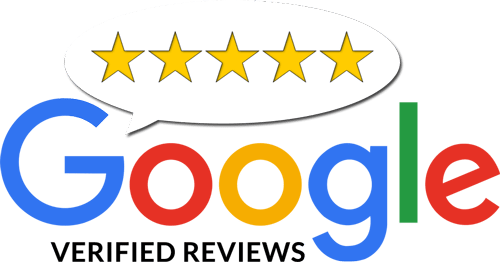 On November 8th, 2022, Missouri became the 21st state in the US to legalize recreational cannabis. As Amendment 3 went into effect on December 8th, 2022, cannabis business owners must understand updated rules and regulations that may impact their various insurance policies, how they operate their business, and manage their employment staff. Below, we'll discuss everything you need to know about Missouri's new recreational cannabis laws, specifically medical marijuana patients, and how employment practices liability insurance (EPLI) is as crucial as ever for business owners. Amendment 3's Fine Print for Cannabis Operators in Missouri The headline of Amendment 3 is…
Step 1
Enter Basic Information
Start by telling us just a little about yourself by filling out the form below or clicking on the mail icon and sending me a message. 
Step 2
We Gather Your Info
We are happy to provide a consultation on your terms: face-to-face, email, phone, Zoom -- whatever you request.
Step 3
We Analyze Markets
Next, we send your information to insurance companies that craft policies specific to your successful family's needs. 
Step 4
Receive a Quote!
We review the quotes provided by our partner companies and propose the best solution through a video explanation. 
Step 5
Meet the Team!
Now it's time to meet the team! Welcome to the Family, we look forward to guiding you through your insurance needs for years to come.
Learn How I Help My Clients