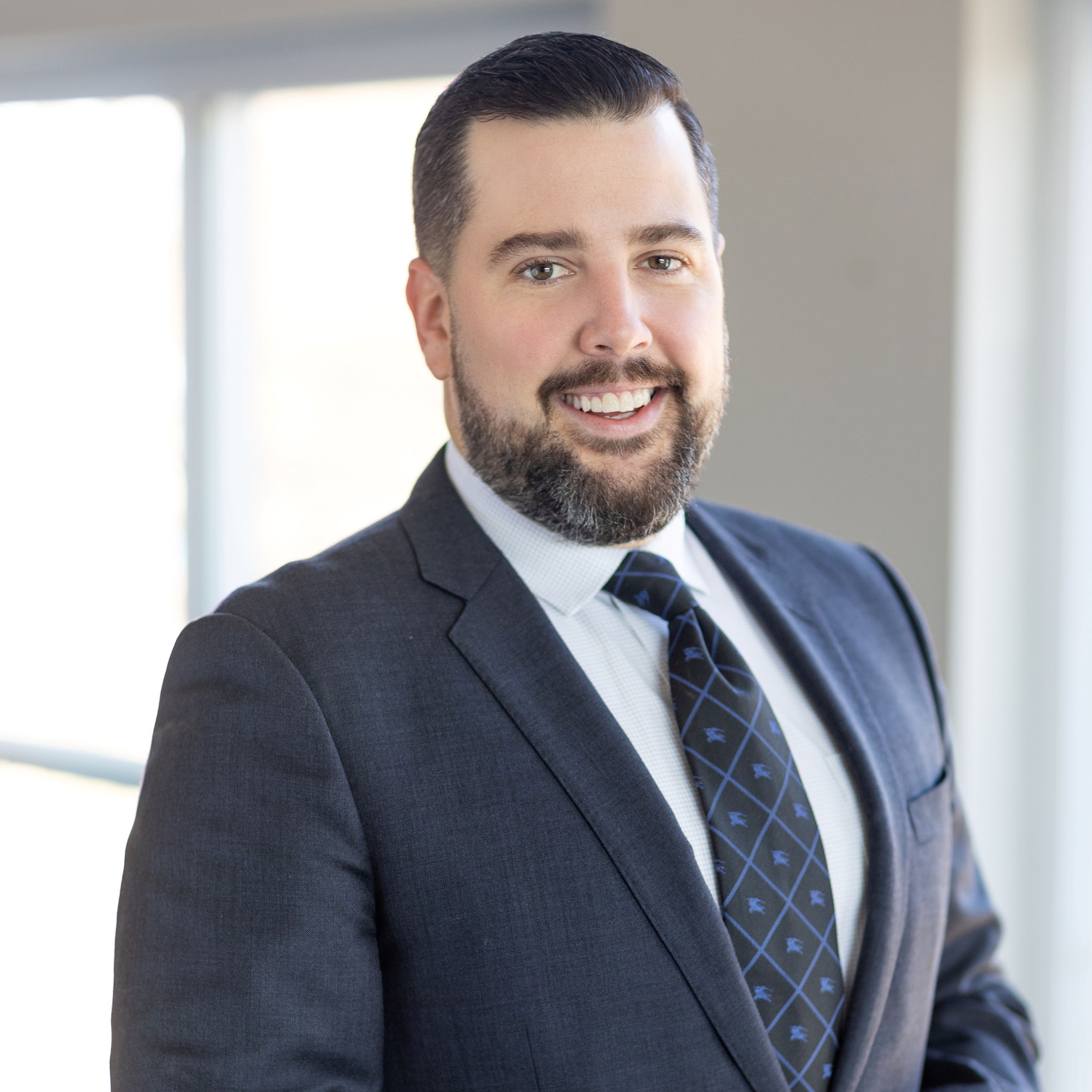 Chris Sullivan
CLCS, PWCA
Commercial Lines Practice Leader with expertise in:
Cannabis
Hospitality 
Manufacturing
Construction
How Can I Help You Today?
Risk Management Guidance with Insurance Solutions
High expertise in the following areas
Chris is celebrating nearly a decade in the property & casualty insurance industry. He first started his insurance career with a captive agency and quickly realized he had a passion for managing risk beyond the transaction of an insurance policy. This drove Sullivan to explore opportunities in the independent brokerage world where he eventually connected with POWERS in 2014. As an independent agent at POWERS, Sullivan is able to pursue his passions of assisting entrepreneurs and executives in the following industries: cannabis, hospitality, artisan contracting, and professional liability.
Often referred to as "Sully" by friends and family, Chris is no stranger amongst several social circles. Outside of being an avid men's league pick up ice hockey player, skier, fisherman and family-man, you can find Chris frequenting local food & beverage establishments with his wife and kids, coaching youth ice hockey, supporting his wife's entrepreneurial ventures and volunteering as a Big Brother.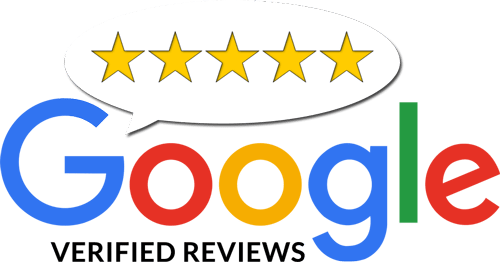 Does Missouri's Workers Compensation statutes require post-accident drug testing, and is that affected by the recent passing of Amendment 3? As the employer, you are always liable for the safety and well-being of your employees in their work environments, and this includes promoting and maintaining a drug-free workplace. But with the passing of Amendment 3 […]
Any agency can sell you an insurance package. But sustainable business growth isn't just about insurance. It's about controlling risk and protecting what you've built.
Integrated risk management helps you make better business decisions by incorporating risk-aware practices, processes, and technologies into your operations.
When you partner with POWERS, you get dedicated risk experts on your team. Together, we'll develop a complete risk management plan based on your unique risks and goals.
Then, we'll help you put your plan into action and measure your success using our POWER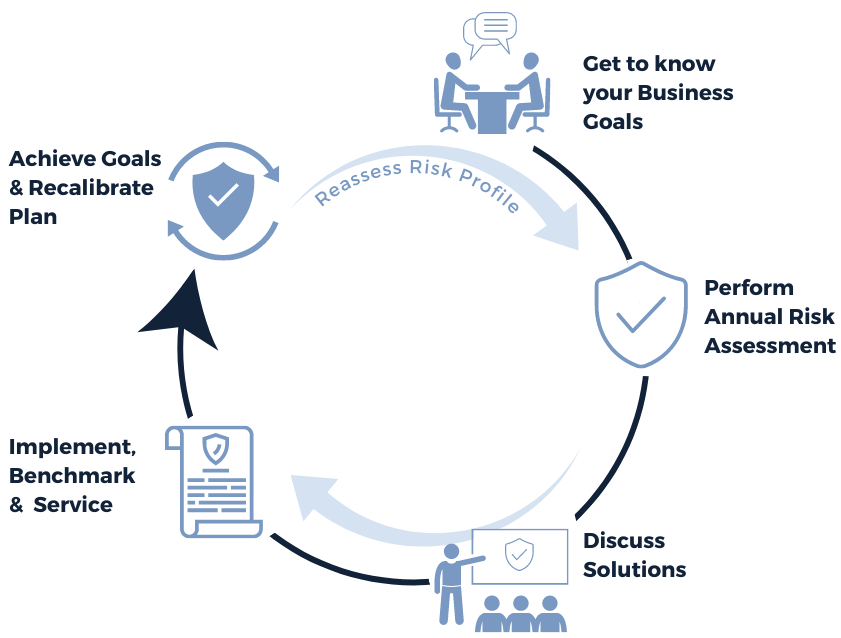 Learn How I Help My Clients