An effective safety program helps you prevent injuries, avoid insurance claims, and control costs for your business. Are your safety efforts supporting your business goals, or do you see them as a cost center?
Here's how the right approach to safety education can protect your people and boost your bottom line.
---
How a safety education expert can help your business
A workplace safety expert is a valuable addition to your risk management plan. Perhaps you have an in-house safety manager, or maybe someone else fills that role. Maybe you're the one running safety trainings.
Either way, a safety education expert can evaluate your current safety program and help identify areas for improvement. They can provide guidance, write safety policies, and train employees on safety protocols.
---
Safety program development with POWERS — What to expect
Strategic risk management is inherently tied to workplace safety. That's why, from the moment we begin your risk assessment, your POWERS expert is looking at your business from safety and risk perspectives. Our goal is to meet you where you are.
Already have a safety program in place? Excellent. We can look for improvement opportunities and take some of the management work off your plate.
Haven't brushed off your safety manual in a while? Let's start by identifying your top hazards and developing a customized plan that meets OSHA regulations and aligns with your business goals.
Have an idea of where you want to be, but not sure how to get there? Our safety experts have been training people for years. We'll provide employee education to make sure everyone can effectively use your safety protocols.
Your safety program is only as good as your buy-in from employees – so it's all about creating a safety culture in your workplace.
Safety education in action
Here's an example of how safety training can benefit your company.
Carl is the owner of Choice General Contracting (CGC). He decided to have his team dig the trench for one of his projects instead of hiring a subcontractor, as it was the only excavation work on the project.
Since they don't do excavation work often, Carl gets in touch with his POWERS risk advisor to arrange a safety training for his team. Prior to beginning work, a POWERS safety expert refreshes the CGC team on best practices and safe procedures for trenching.
Thanks to Carl's proactive approach, the team completes the excavation work with zero incidents.
It's hard to put a number on the value of "zero incidents," but consider this. The average cost of a workers' compensation claim is around $41,000. In construction – one of the most dangerous industries – claim costs can rise much higher.
One claim can significantly impact your company's e-mod, and therefore your insurance premium. Plus, it can sideline your employee for weeks or months. A serious injury leads to a variety of costs for your company, including:
Increased insurance costs
Lost productivity
Temporary support wages
Lower employee morale
Reputational damage
Of course, for the injured employee, the costs of an incident aren't just monetary. Their life could be changed forever.
---
Start improving your safety program today
We share your goal of preventing injuries and avoiding all the associated costs. That's why we have in-house safety experts to help you develop a practical safety program and train your employees. When you partner with POWERS, we're more than your insurance agency. We're a true business partner invested in your success. Our philosophy combines: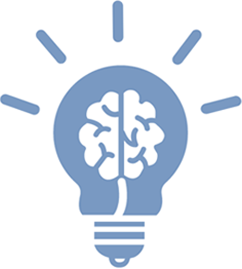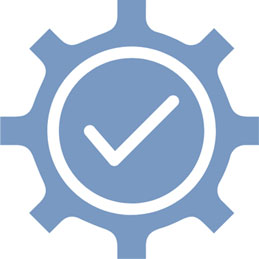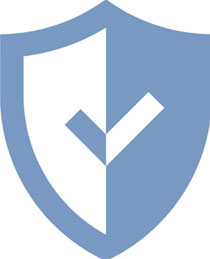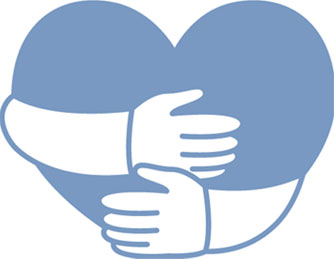 We put programs in place to help you execute your business plans. It's all about empowering you to mitigate risk and grow your business. That's the POWERS Promise.