We get it: Your heart doesn't leap for joy when you hear the word "audit."
However, a premium audit with your workers' compensation carrier doesn't have to cause palpitations. With the right preparation, you can sail smoothly through your audit and ensure you only pay for your exposures.
What is the purpose of a premium audit?
The purpose of a premium audit—which is conducted by either your insurance carrier or an independent auditing firm—is to calculate your business policy's final premium.
Since most original premiums are based on an estimate of sales or payroll, an audit will examine records to reconcile your business's estimated exposure with its actual exposure to verify that your premium accurately reflects the levels of risk exposure.
It's common for an insurance premium audit to be completed after an insurance policy expires, renews, or is canceled. Such audits may result in a change of premium or classifications for your business.
---
Is audit assistance right for your business?
Businesses with few workers' comp exposures might go years without a premium audit – but if you're in construction, cannabis, or other high-risk sectors, you've probably been through it several times.
During an audit, your insurance company's goal is to get a clear understanding of your exposures and make sure your premium reflects them. Hiring seasonal workers or experiencing a light workload could change your premium.
If you have an audit coming up, it pays to be prepared and partner with an expert to make sure you're not overcharged.
POWERS audit assistance — What to expect:
You'll need a variety of documents for your audit, including:
Tax information – Federal quarterly 941's
Payroll records
Certificates of insurance
Employee duties, schedules, and class codes
We've helped clients through hundreds of audits and can help make sure you have everything you need.
Here's what we'll do to prepare:
Review your workers' comp policy in detail together
Review business goals and objectives
Go through our audit checklist to ensure you have all the documents you need
Discuss any questions or concerns you have
Once your audit is underway, we're on standby to advocate on your behalf if any disputes arise. We know your workers' comp policy inside out – so we're equipped to work with your auditor to resolve any issues.
After your audit, you'll get a detailed report. You might owe additional premium or get a refund based on the findings. If you often owe a large balance after audits, we recommend a pay-as-you-go policy. This option lets you pay your premium monthly based on actual payroll information, rather than upfront at the policy's inception.
Audit assistance in action
Here's an example of how audit assistance can benefit your business.
Carl is the owner of Complete Construction. He gets audited by his workers' comp carrier every year, and he dreads it. All the back-and-forth providing documents to the insurance company adds up to hours he'd rather spend running his business.
After becoming a POWERS client, Complete Construction's experience during the next audit period improved significantly.
Prior to the audit, Carl sits down with his risk advisor, who helps him gather everything he'll need. They go through a checklist together and he feels not only prepared but confident.
Carl barely has to communicate with the insurance carrier at all. When the audit is over, his POWERS advisor goes through the audit report with him and helps him understand the results.
---
Get started with audit assistance today
You only have so many hours in your day, and managing an audit isn't how you want to spend them. Get better outcomes with less stress by letting us handle the details. We'll make sure you're not overcharged, and you'll stay in good standing with your workers' comp carrier.
When you partner with POWERS, we're more than your insurance agency. We're a true business partner invested in your success. Our philosophy combines: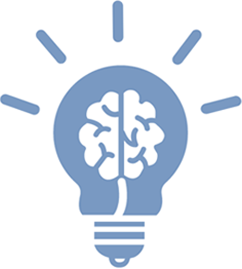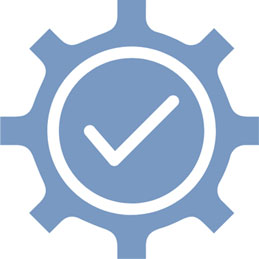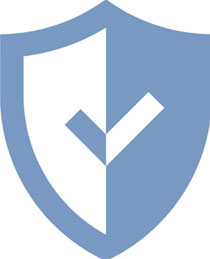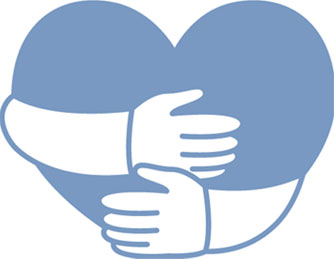 We put programs in place to help you execute your business plans. It's all about empowering you to mitigate risk and grow your business. That's the POWERS Promise.