What Is High-Value Home Insurance?
You might be wondering: what is high-value home insurance and why do I need it?
If so, we're glad that you asked. In case you didn't know, client home insurance is for high net worth individuals who need high-value insurance to protect their assets. That being said, private client home insurance is the best option for those who want to protect everything from:
Historic properties
Architecturally significant homes
Homes for special features
Homes made from expensive or rare materials
Luxury apartments and condos
As you may already know, owning a valuable home comes with its own set of challenges. Of course, this isn't due to the price tag of your house.
These problems tend to arise because of the higher personal property and liability limits faced by wealthy customers. On the bright side, private client homeowners insurance provides unique perks to its clients as well!
Who Needs High-Value Home Insurance?
Ready to stop asking yourself, "who needs high-value home insurance?"
If yes, then you've come to the right place.
First things first, features like play equipment and swimming pools are "attractive nuisances." Since owners are responsible for any harm that's caused to these items, it's better to be safe than sorry when it comes to insurance policies.
For example, if your child's friend sneaks onto your property and gets injured, you could easily be held responsible. That's why "higher liability limits" may be just the thing you need to fully protect your assets. This means that high-value home insurance can cover everything from:
Additional living expenses
Identity theft coverage
Pipe and sewer backup coverage
Cost-free home inspections
Partial loss to your home
Set or pair conditions
Employment practice liability
Want to learn more about high-value homeowners' insurance?
Don't hesitate to contact one of our representatives today!
How Much High Net Worth Home Insurance Do I Need?
It's important to consider how much money it would cost to replace your property and your home. While there are several options available to consider, the most common ones include:
The actual cash value of your home and property
The replacement cost coverages of your home and property
For those of you with high net worth homes, you might want to think about the cost of replacement coverage for your house. That's because it can get quite expensive to replace things in your home for their complete value, which includes depreciation. To avoid any complications, we highly recommend that you invest in high net worth homeowners insurance now.
And then, there is extended replacement cost coverage. For an additional cost, this type of insurance is great for replacing everything you own for even more than it was originally worth. From labor to material costs, all of your fees should be covered by this top-notch form of insurance.
Perhaps this is why most high net worth individuals already have homes that come with extended replacement cost coverage!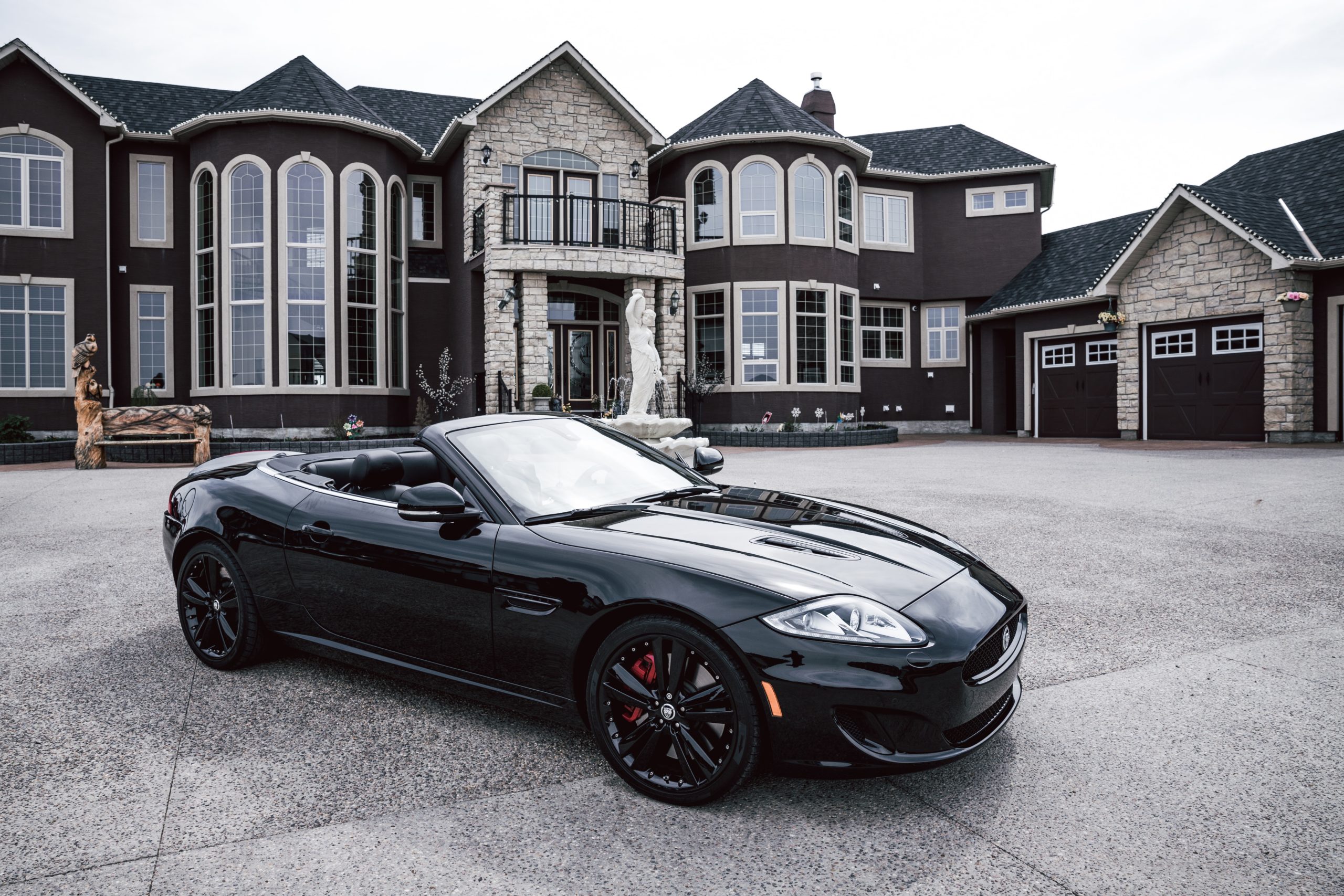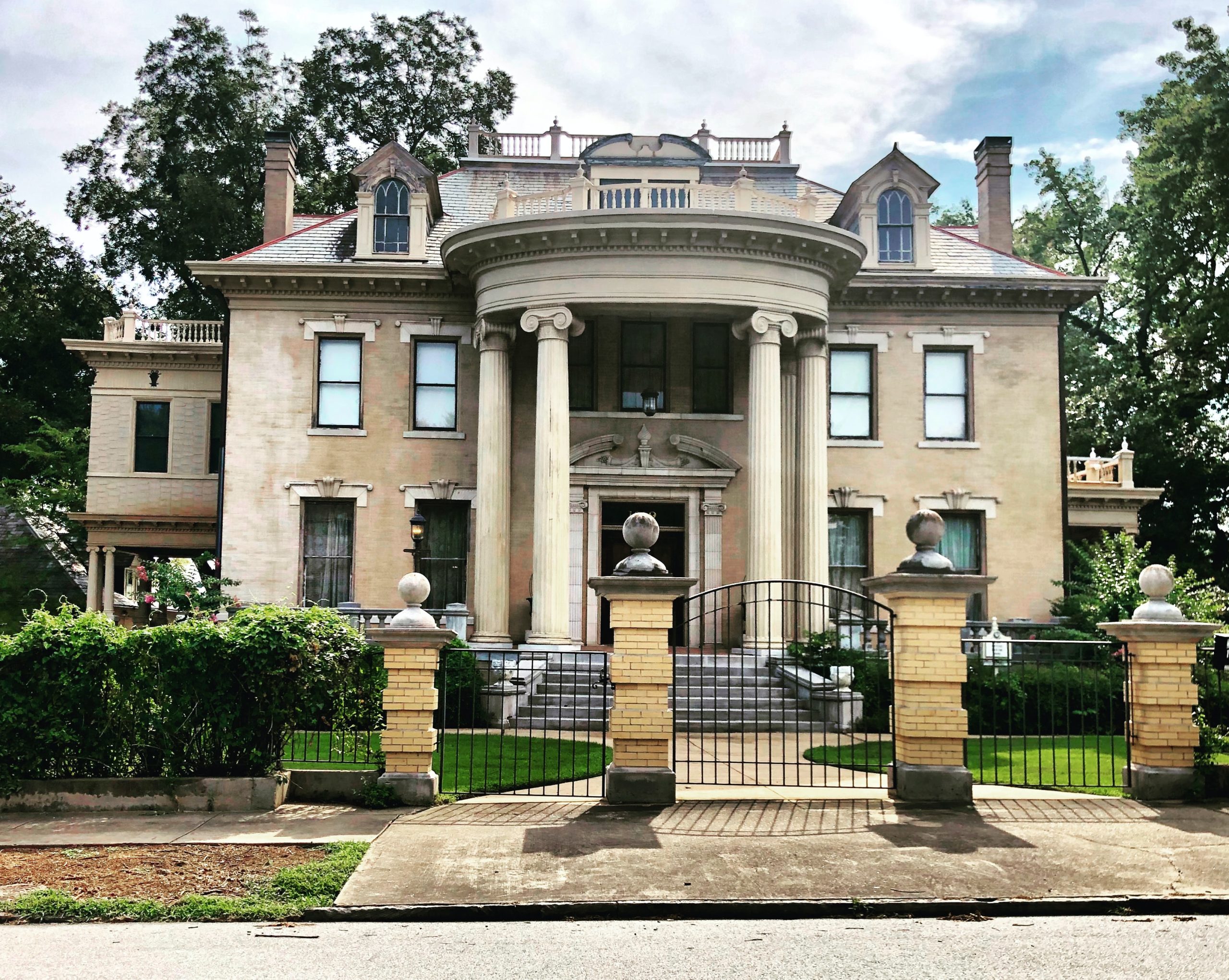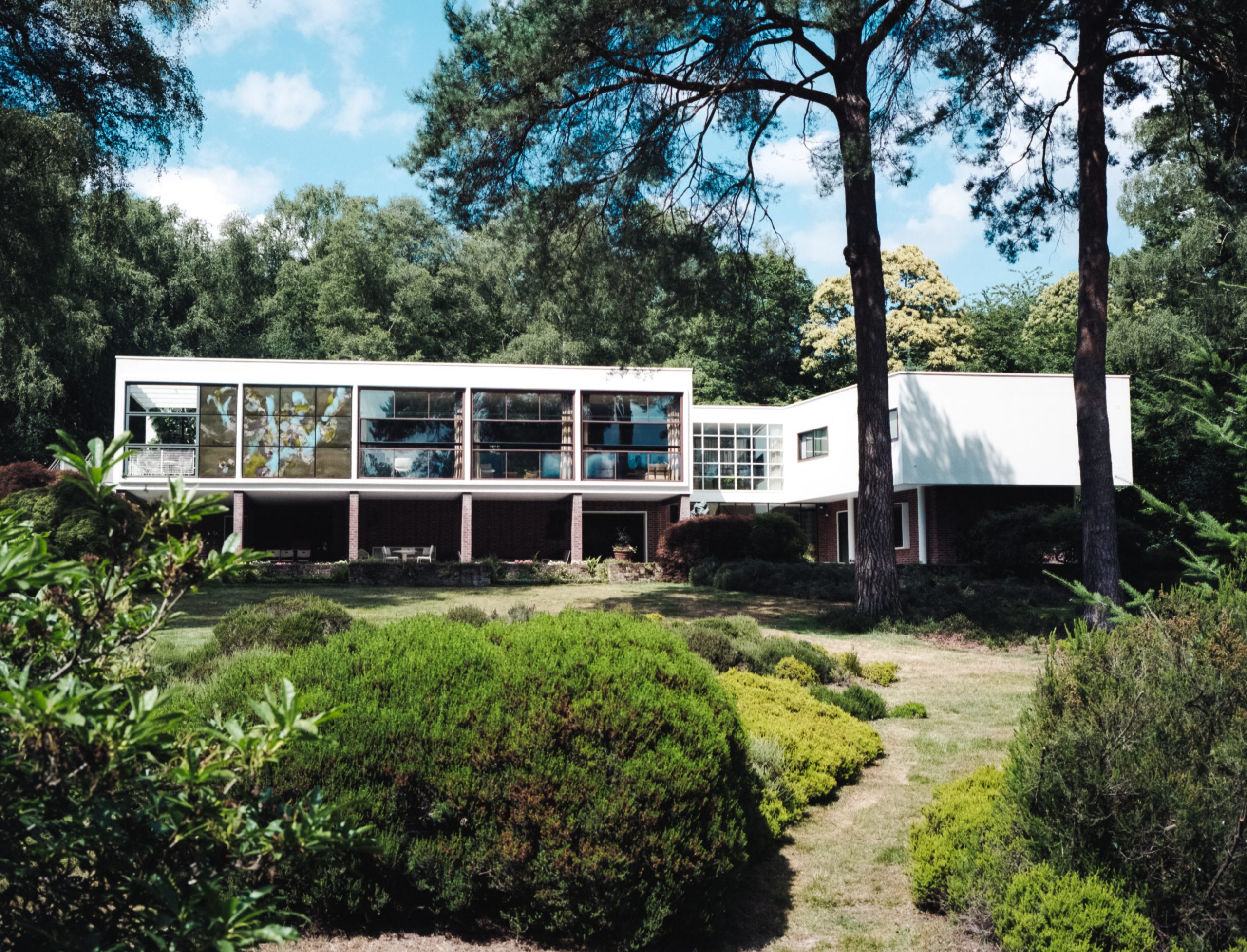 What Does High Net Worth Homeowners Insurance Cover?
What does high net worth homeowners insurance cover, you ask?
Having a high-value home means that you have high-value property and items. From fine are and antiques to jewelry, these items are usually covered by what's known as "standard insurance." On the other high, this average type of insurance only covers items valued at $1,500, which isn't enough coverage for high net worth homeowners.
To cover all of your bases, high net worth homeowners insurance protects valuables such as:
Coins, gold, and money
Furs, watches, and jewelry
Trailers and watercraft
Firearms
Silverware
Business property
Electronics
Why Choose Powers Insurance & Risk Management?
When it comes to high-value home coverage, we're practically the experts. Thanks to years of experience and specialized training, we know what it takes to protect your high-value property like never before. By partnering with insurance companies in the area, we offer policies that are "a cut above the rest for successful families."
Once we take a look at auto and home insurance policies for wealthy families, we note key points that might be included in their policies. While you may not need everything on the list, certain coverages can give you peace of mind tonight that you can't buy anywhere else!