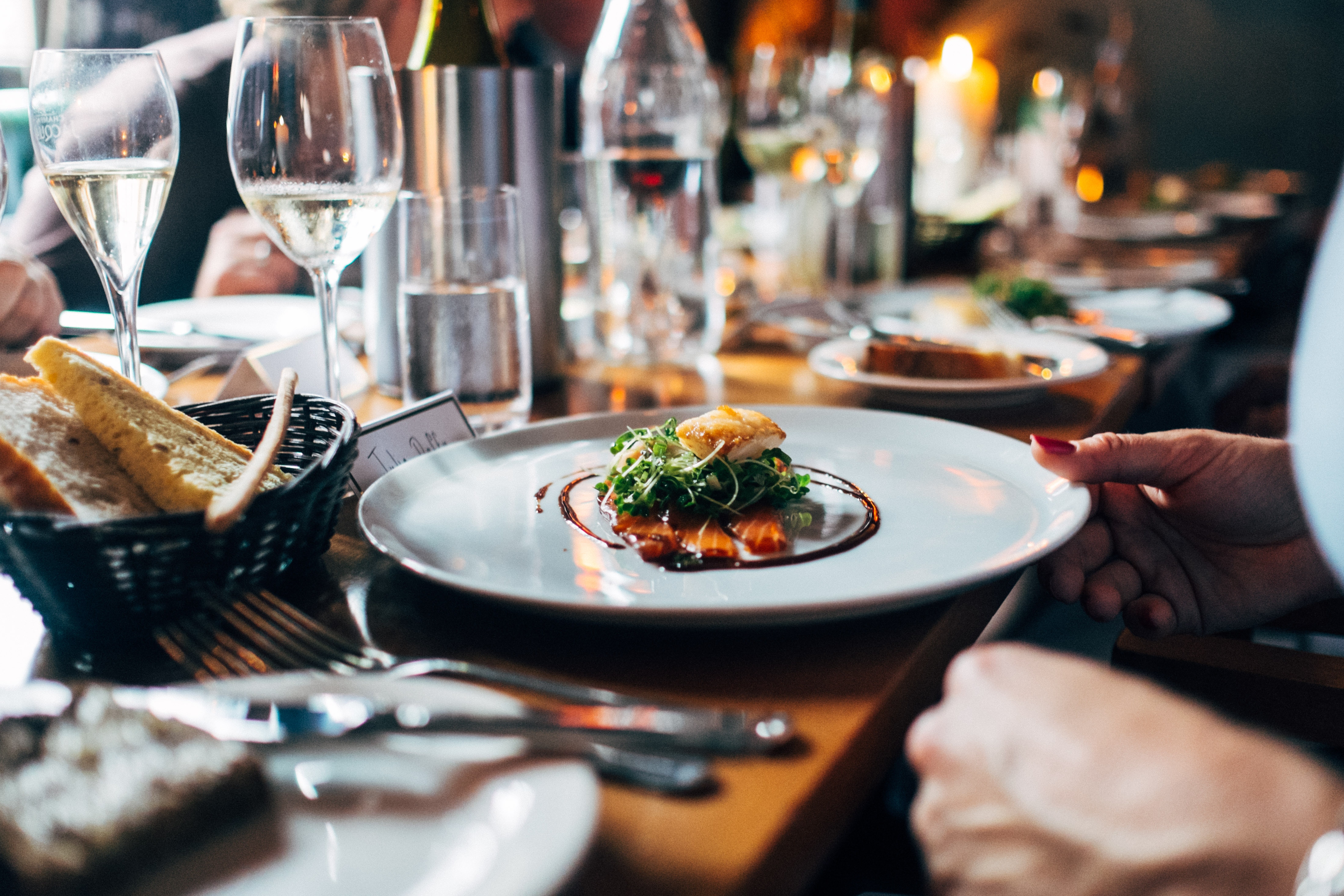 Basic restaurant insurance information
Below are some of the key elements a restaurant owner in Missouri should know about their insurance and how it works.
Work Comp Rules 101:
What is work comp? A workers compensation policy will provide protection for your employees if they get hurt while working for your restaurant. If an employee gets hurt on the job, work comp will cover medical expenses and a portion of lost wages if the employee misses work for an extended period of time as a result of their injury.
When is workers compensation required?
As long as you have 5 employees in Missouri who work for your company. This is a state law and is subject to fines for failure to comply. The employee status is regardless of if the employees are full-time or part-time (or even seasonal). Most states, like Illinois, will require a restaurant to provide work comp coverage the moment they have any employees.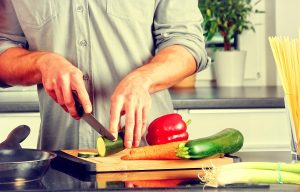 How is premium calculated? The basic workers compensation premium calculation is based off of a carrier's rate for your restaurant's workers compensation class code(s) and the total amount of payroll your company runs over the length of the policy. In Missouri, each carrier is filed with a different rate.
Do owners have to be included for workers compensation? It depends on how your company is legally formed.
Sole Proprietorship/Partnership

: Owners are automatically excluded from coverage, but may elect to be included for coverage. If included, the payroll to be used is $40,600 per year as of January 1, 2017.

LLC Members

: Owners are included for coverage at a payroll of $40,600 per year (as of Jan. 1, 2017), but may elect to exclude themselves from coverage on the policy. If you do not want to be covered on the policy, you must complete the state's LLC Member rejection form and submit it back to your insurance company.

Corporate Officers

: Must be included for coverage for a payroll wage of $40,600 per year (as of 1/1/2017). A corporation has no option to exclude officers from coverage in Missouri.
What is my workers compensation class code? There are three main class codes for restaurants:
9082: This code applies for sit-down restaurants with a wait staff. Fine dining restaurants will typically fit into this code as well.
9083: This code applies for fast food restaurants.
9084: This code applies for bars, nightclubs or restaurants with alcohol sales that exceed 50%.
8810: This code is for clerical employees and is often misused for restaurants. A clerical employee must be completely separated from the restaurant side of the business.
Are Tips included as wages? No!