Complete the form below to get a quick and easy insurance quote

At POWERS Insurance, we don't believe in treating our clients like policyholders ... we treat them like friends and family. We craft individualized solutions to fit an individual lifestyle.
What many people don't realize is that standard insurance policies aren't robust enough to handle their accomplished lifestyles. Insuring your personal success adequately is serious business. We can customize a comprehensive risk management policy specifically for your personal needs.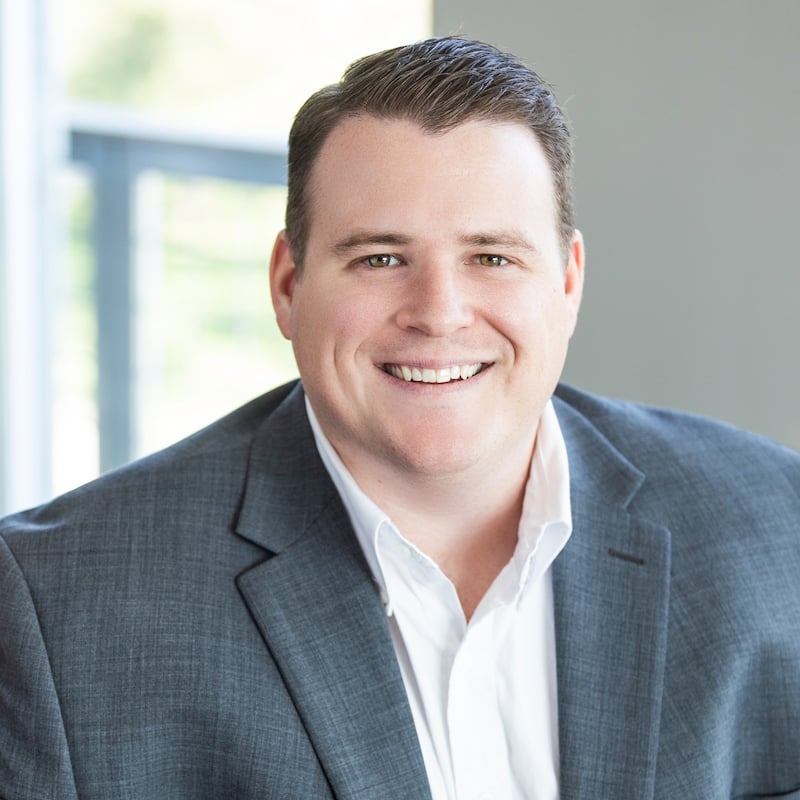 "This is the best insurance team a company could ask for! They are efficient, responsive, and have the friendliest staff I've ever worked with when it comes to insurance. You can trust these people to take care of you and your property!"
Current Client

"Our Financial Advisors referred us to Bill. Before the introduction it was described to us as a next level experience and they could not have been more correct! Absolutely incredible customer service and evaluation of your insurance needs."
Current Client