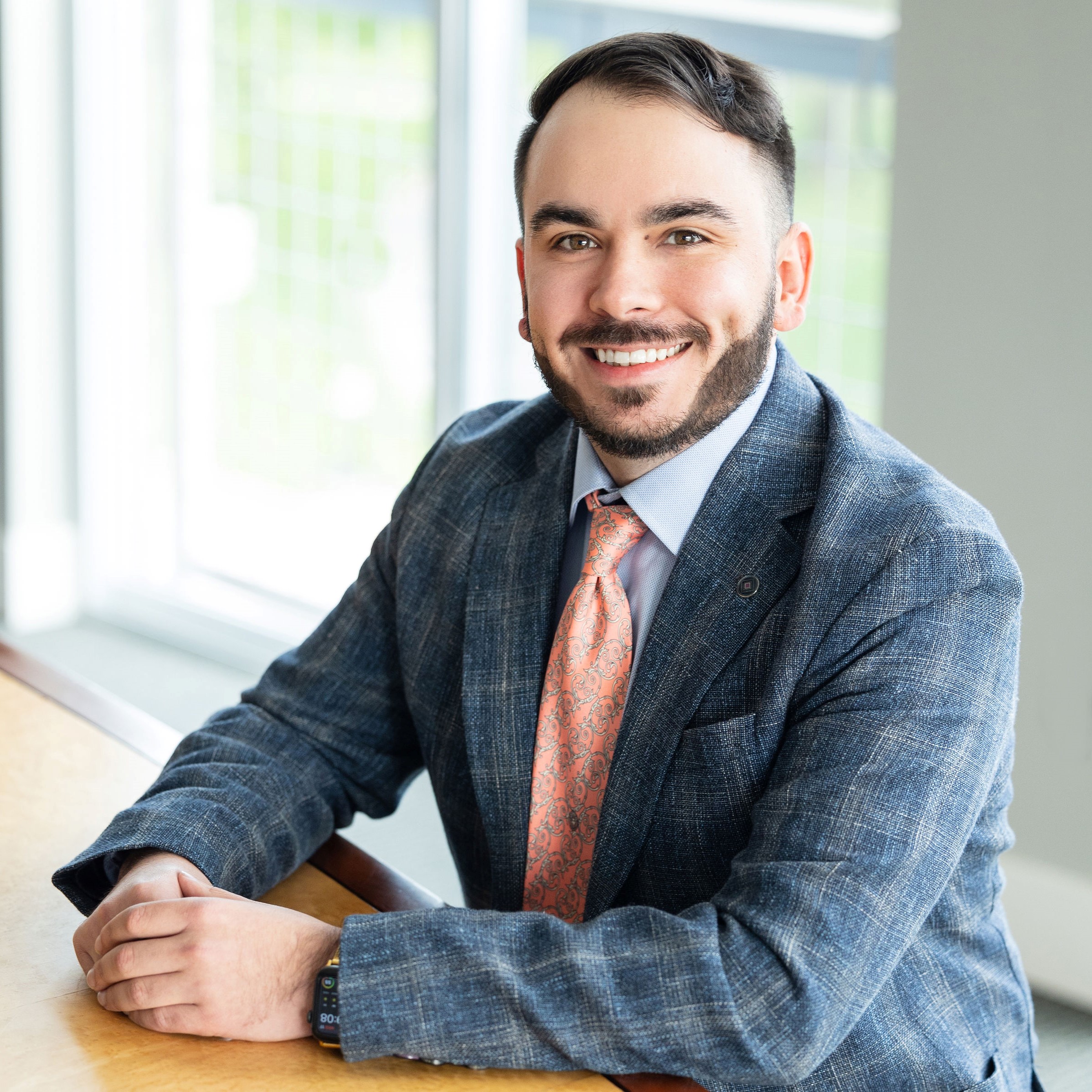 Giovanni "Johnny" Favazza
CLCS
Risk Management Advisor with expertise in:
How Can I Help You Today?
Services I Can Help You With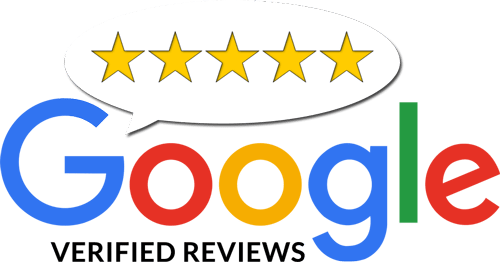 In this guide, we'll cover the following points and in the coming weeks, POWERS will continue to post additional deep dives into each of the below topics. You can find all POWERS Research and Industry insights here. This post is part of our series, The Ultimate Workplace Safety Guide. Check out our related posts: ———– […]
Read More
To protect the business you've worked hard to build, insurance alone is not enough. It's crucial to identify the most critical threats and make strategic decisions that will allow you to grow your business without disruption.
When you partner with us, we're more than your insurance agency. We're a true business partner invested in your success.