Start Your Cannabis Quote In Seconds:
"*" indicates required fields
Cannabis Insurance Programs
We have partnered with some of the most specialized cannabis insurance companies in the country to help craft policies that are tailored to properly protect businesses in the cannabis industry.
With medical marijuana just entering Missouri, POWERS Insurance has proudly partnered with Missouri Medical Cannabis Trade Association (MoCann) for its first convention in St. Louis. As an emerging risk in the state, we are ready to assist with offering our risk management strategies to these business owners -- most of whom will experience rapid changes in their business over the next few years.
Below are our recommendations for a cannabis business to consider. Because marijuana is still federally illegal, many mass market carriers are avoiding offering coverage. In today's environment, a cannabis business most likely won't find all of these coverage options available with one insurance company. This is why it's important to work with a risk advisor who utilizes multiple carriers and actually understands the industry (so they can properly insure it for you). Not all of these coverages' may be necessary (especially as you launch your operation), which is why we recommend you consult with a risk advisor who can help you navigate different levels of insurance as your business scales.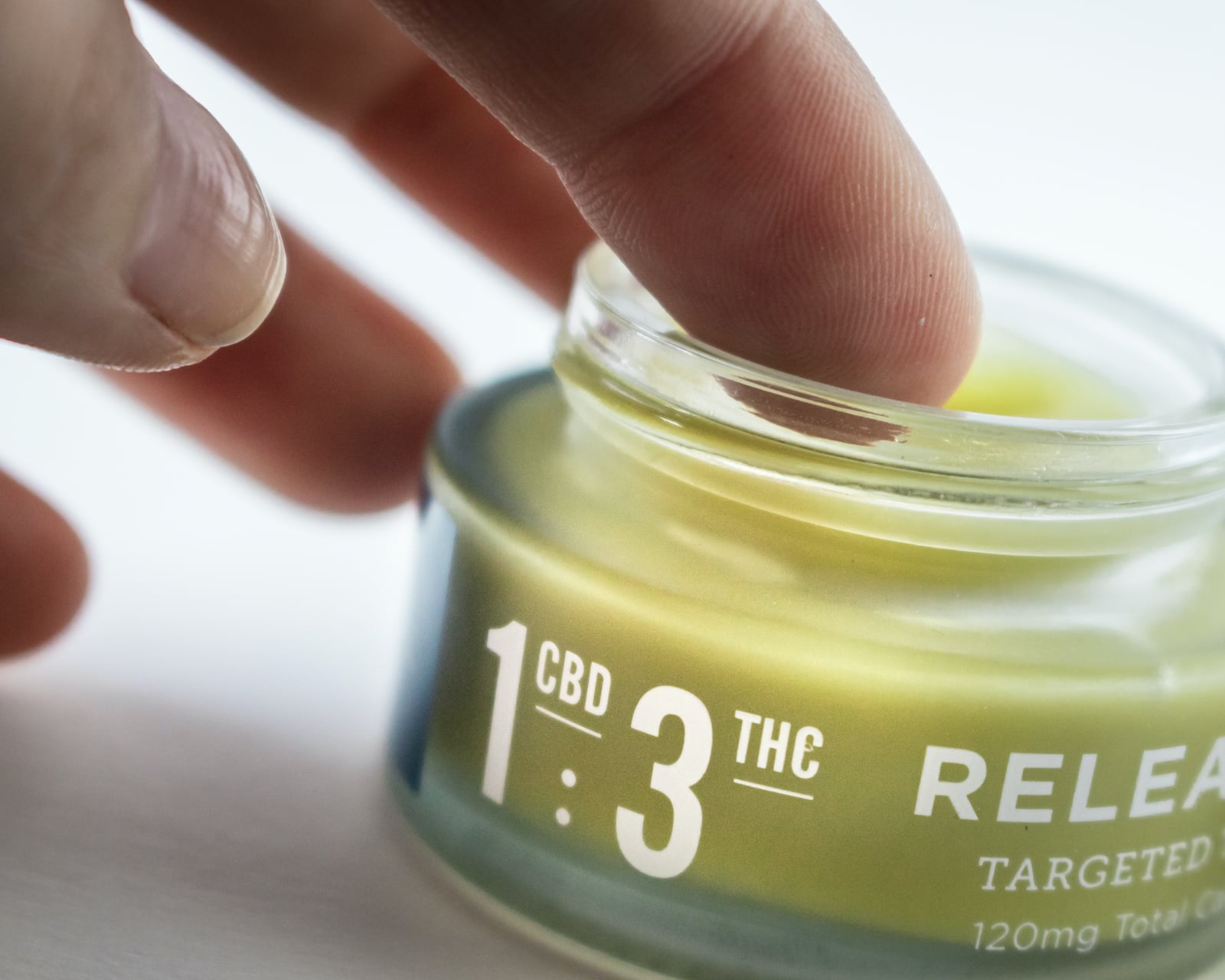 Recommended Insurance for Marijuana Dispensaries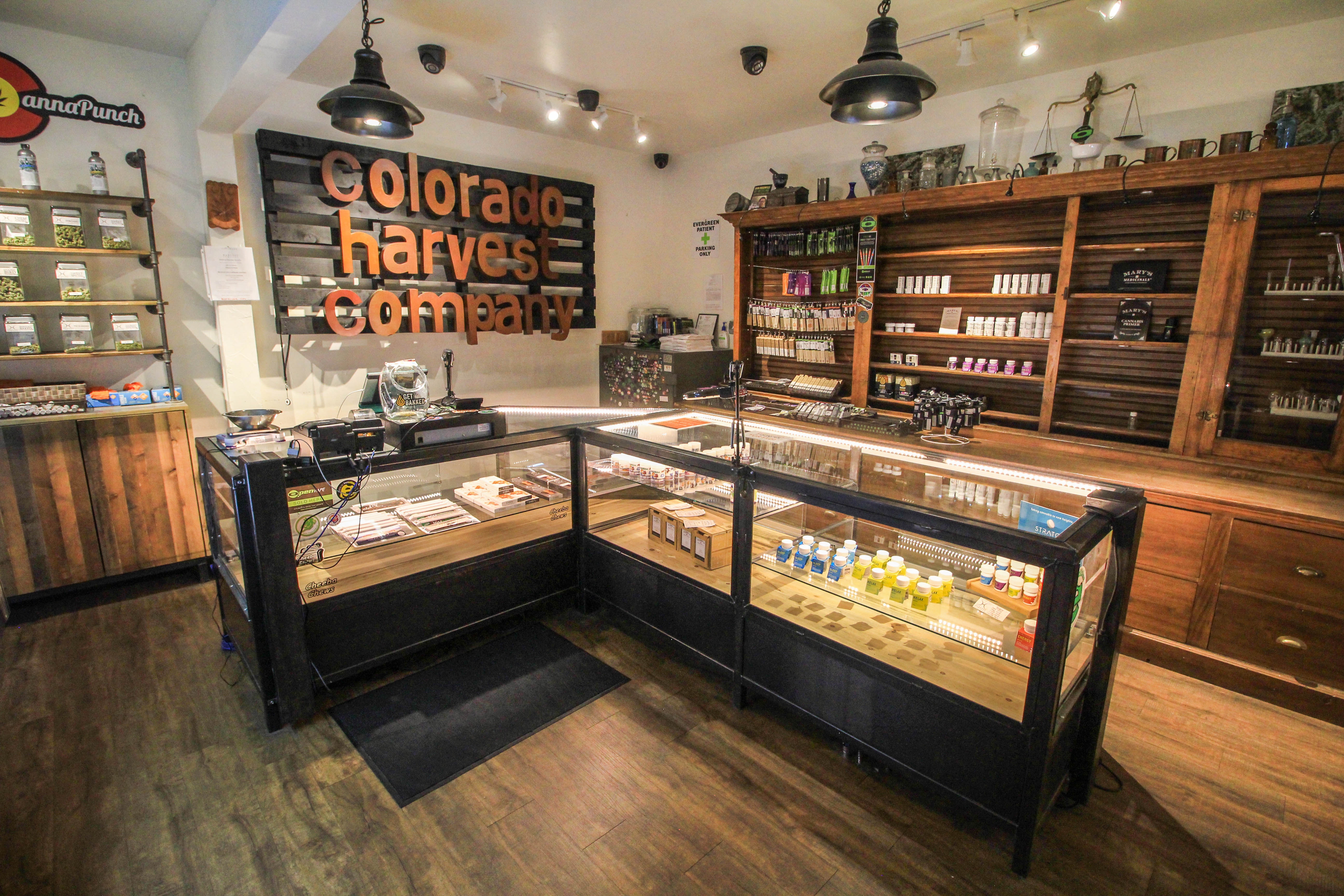 Recommended Policies for Cultivation/Growing Operations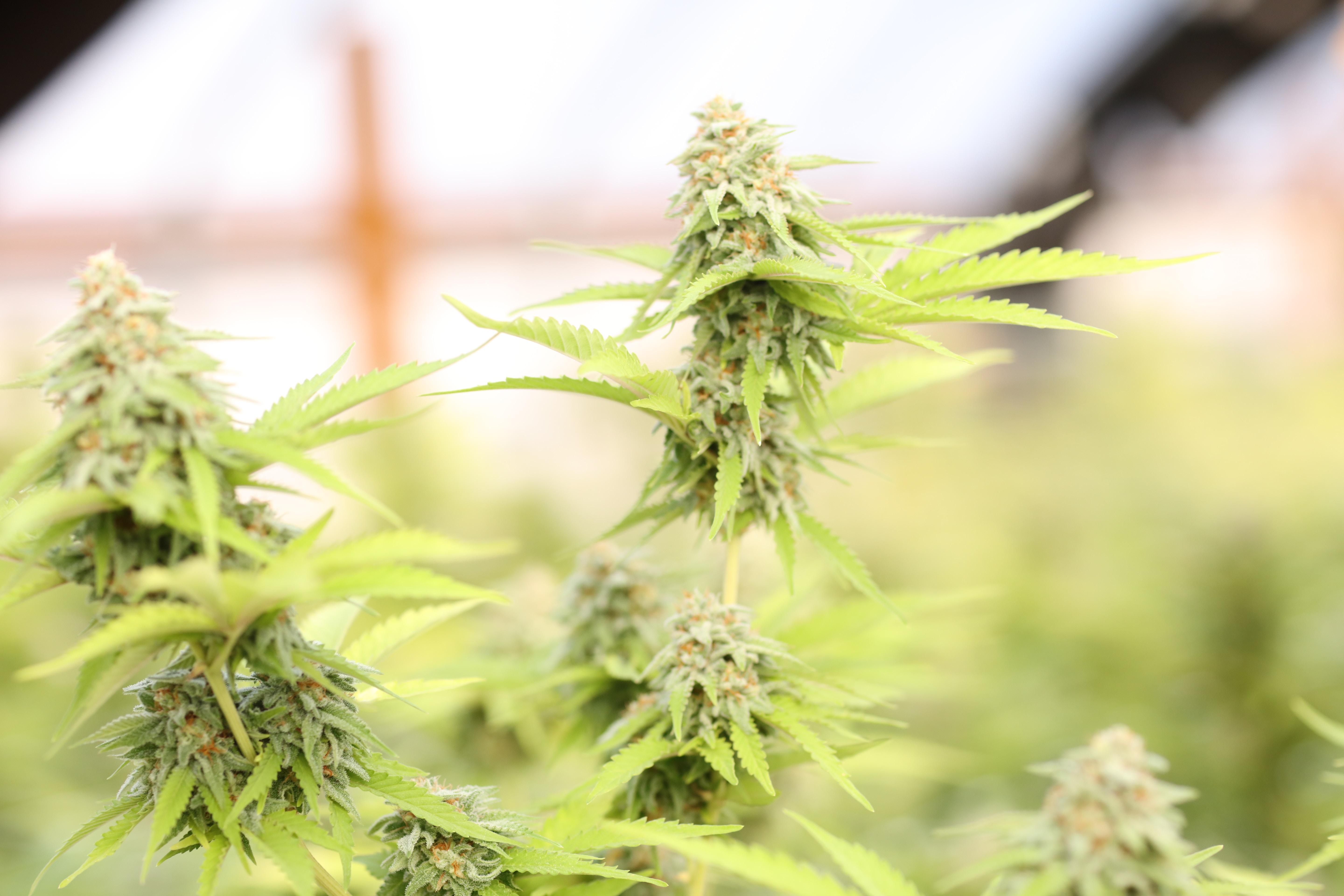 Recommended Policies for Extraction & Testing Operations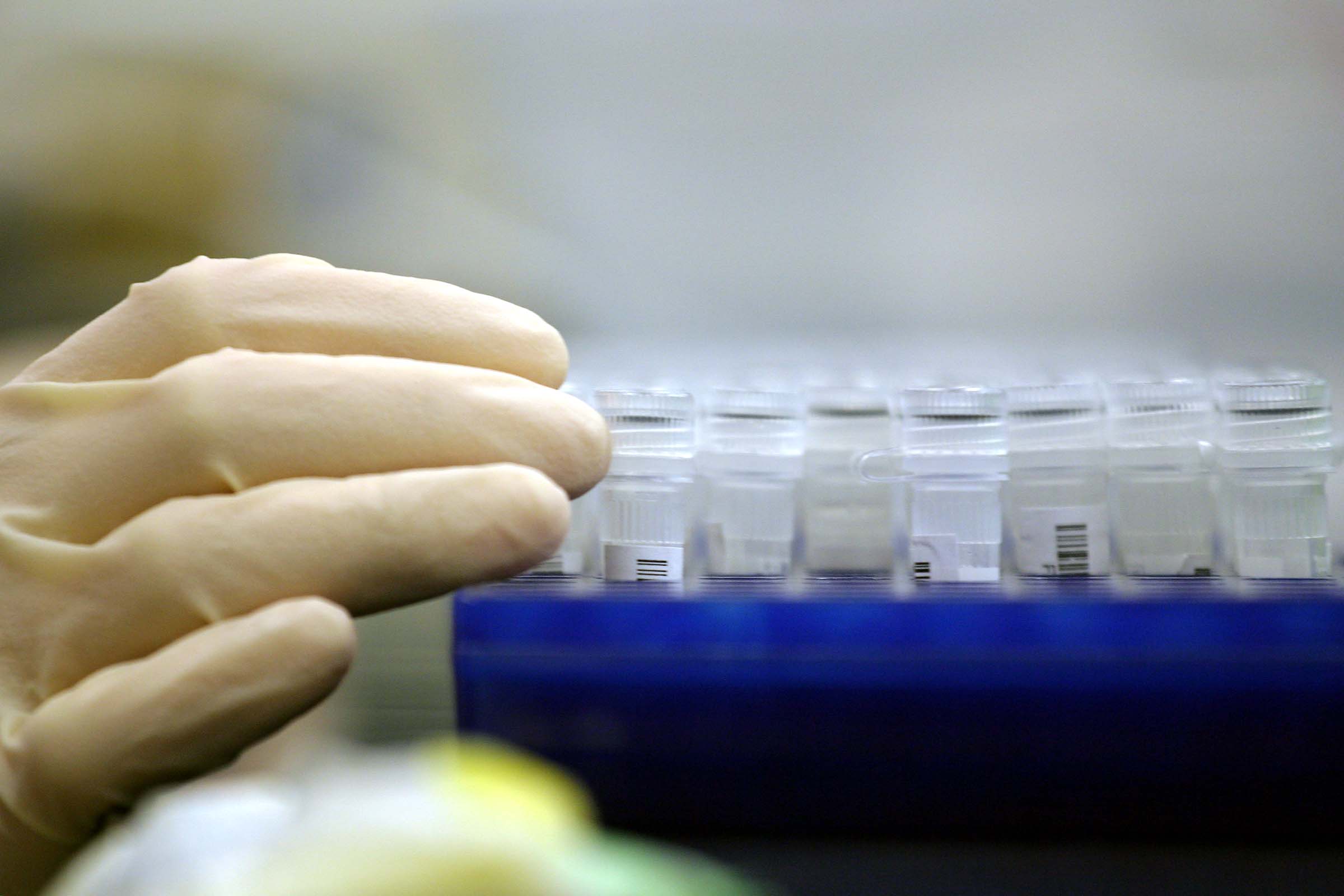 Recommended Policies for Cannabis Distribution