Innovation. Quality. Sustainability. To compete, cannabis manufacturers must stay on the cutting edge of new technologies, trends, and regulations.
It's a rewarding career – but with reward comes risk. With the right insurance and risk management plan, you can protect your business, employees, and customers.
In this guide, we'll cover:
---
Why do cannabis product manufacturers need insurance?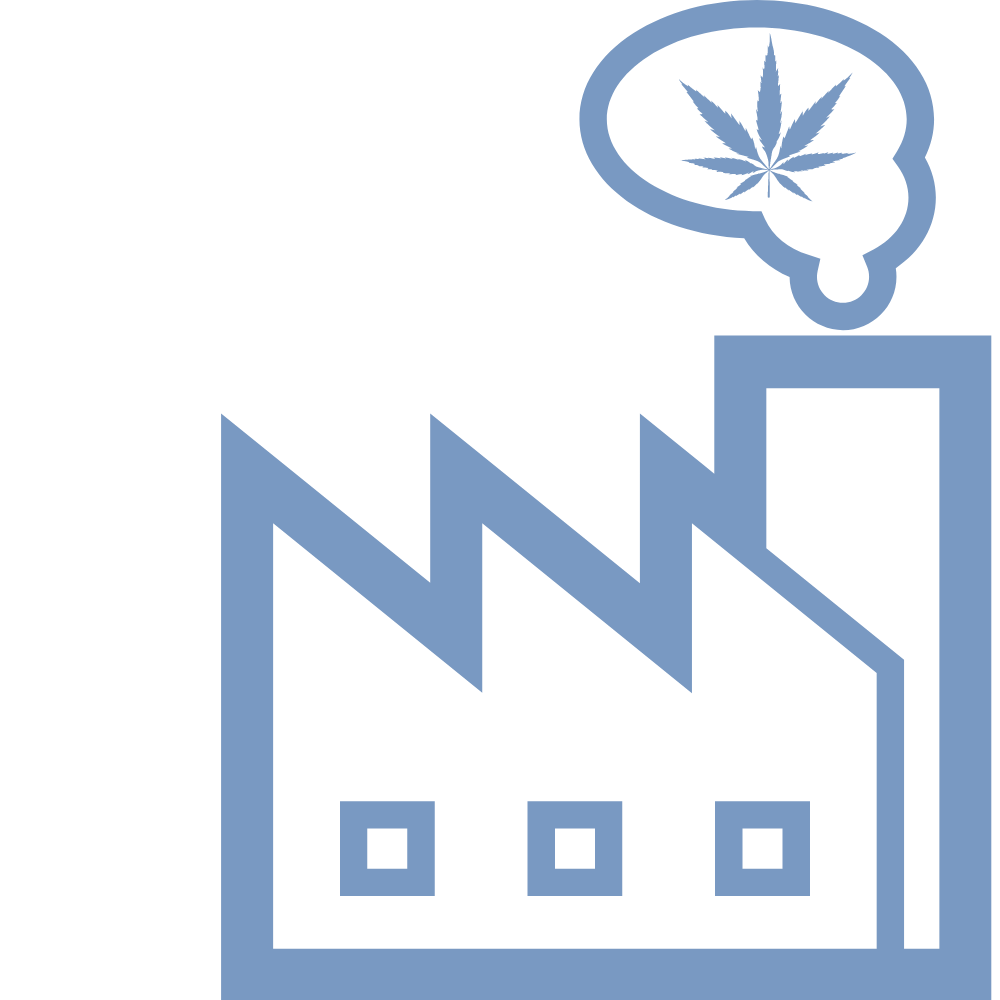 Like most businesses, cannabis product manufacturing companies need insurance to protect them from financial, legal, and reputational risks.
It's not just about your run-of-the-mill business risk, though. Cannabis manufacturers face a variety of potential risks unique to this evolving industry.
One such risk: potential liability for the products you create. If a customer claims that your product caused an injury, you could be on the hook for costly settlements, judgments, and legal costs.
Product liability insurance covers these costs and protects your business. Insurance can help you safeguard your assets and mitigate potential liabilities.
---
What kind of insurance do cannabis manufacturers need?
There are many types of insurance that could benefit your business. That's why it's important to follow a consultative approach to understand the full scope of your exposures. Then, your agent can help identify insurance solutions to mitigate your risk.
Here are some policies we often recommend for cannabis manufacturers. To help you prioritize, we've broken them down into required, recommended, and additional coverage to consider.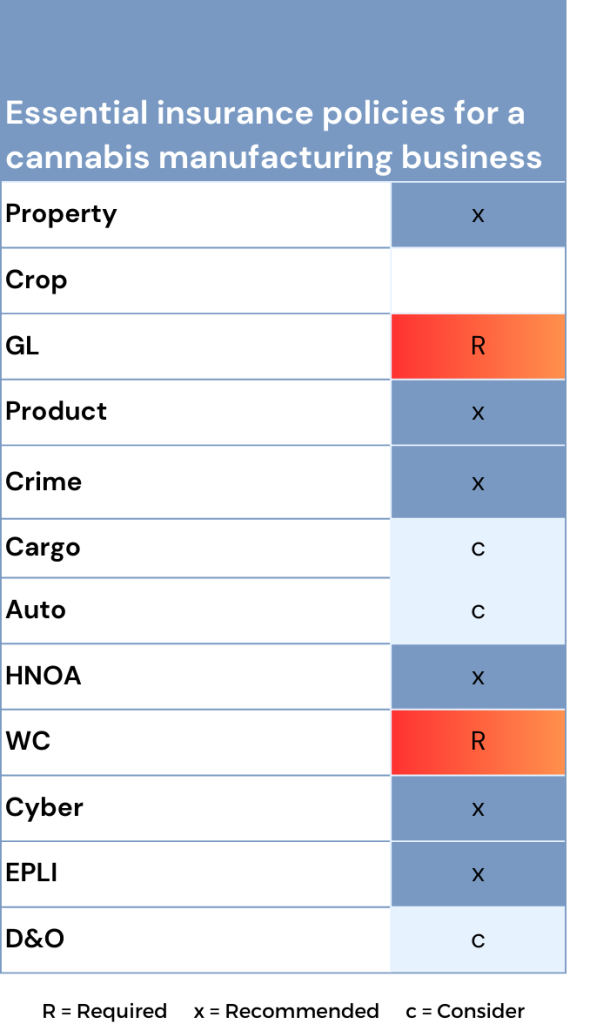 Required insurance for cannabis manufacturers
Legal insurance requirements are dictated by your state's Department of Insurance and cannabis regulatory body. Thus, the coverage required for your cannabis business depends on which state(s) you operate in.
Your insurance agent can help you identify the specific requirements for your business. Here are a couple of commonly required cannabis insurance policies.
General liability insurance
Some states require certain types of cannabis businesses to have general liability coverage up to specified limits.
What does general liability insurance cover?
General liability covers claims that your business caused injury or property damage. It helps protect your company from financial losses due to lawsuits or other legal claims.
When we recommend a general liability policy
A general liability insurance policy protects your business at the most fundamental level. We recommend it for most businesses that interact with the public or clients.
Workers' comp insurance
In most states, businesses with a certain number of employees must carry workers' compensation.
What does workers' compensation insurance cover?
Workers' comp insurance covers medical costs and lost wages for employees who are injured or become ill on the job.
When we recommend workers' comp
This policy protects you and your employees from the financial impact of workplace injuries. We recommend it for most businesses with employees.
Recommended insurance coverage for cannabis manufacturers
These policies are likely not legally required, but we consider them essential coverage for all cannabis manufacturers.
Commercial property insurance
Commercial property insurance protects your building and physical property from events like:
Fire
Theft
Vandalism
Natural disasters
It covers financial losses from property damage, lost income, and other expenses while recovering.
When we recommend commercial property
We recommend commercial property coverage for most cannabis businesses that own or rent property, including:
Buildings
Equipment
Inventory
Supplies
Product liability insurance
Product liability insurance covers claims that your product caused injury or property damage. It's a common policy for businesses that manufacture or sell products. It covers costs related to a product liability claim, such as:
Legal defense
Settlements
Judgments
When we recommend product liability
We recommend product liability coverage to any business that cultivates, manufactures, distributes, or sells physical products – in other words, most cannabis businesses.
Hired and non-owned auto insurance (HNOA)
If your employees use their own vehicles for business, their personal auto policies might not cover accidents on the job. You'll need an HNOA policy to cover vehicles used for, but not owned by your business. Some examples:
Employees' personal vehicles
Vehicles that are leased, rented, or borrowed
When we recommend HNOA
We recommend HNOA coverage for businesses using employees' personal vehicles or rented vehicles.
Crime insurance
Crime insurance covers losses caused by criminal acts like:
Theft
Robbery
Fraud
Embezzlement
These acts could be by your own employees or third parties. It covers the costs of investigations, legal defense, and judgments.
When we recommend crime insurance
We recommend crime insurance to most cannabis businesses as they're vulnerable to crimes like theft, robbery, and fraud.
Cyber insurance
Cyber insurance covers losses caused by a security failure or data breach. It's beneficial for any business handling customer data. It covers a range of expenses, like:
Credit monitoring
Public relations
Legal fees
Regulatory fines
When we recommend cyber liability
Nearly every business is exposed to cyber risk. We recommend cyber insurance for any business that uses technology to conduct business or store sensitive information.
Employment practices liability insurance
EPL insurance covers employee claims of wrongful employment practices like discrimination, harassment, or improper hiring. It covers:
Legal defense costs
Settlements
Judgments
When we recommend EPL
We often recommend EPL insurance for businesses with larger numbers of employees, but any company with employees could be exposed to the risk of employment-related claims.
Additional policies to consider for your cannabis manufacturing business
These policies might also be strong additions to your insurance program, depending on your business details.
Cargo insurance
Inland Marine helps cover the replacement costs if your products or equipment are lost, damaged, or stolen during transport. Cargo coverage is a specific type of inland marine policy that protects goods and merchandise.
When we recommend cargo
We recommend cargo coverage for distributors and transporters, dispensaries with cannabis delivery services, and other businesses transporting cannabis products.
Commercial auto
Commercial auto insurance covers vehicles used for business purposes. In most states, it's required for commercial vehicles. In case of an accident, it helps cover the cost of:
Repairs to your vehicle
Medical bills
Damage to property
Legal expenses if someone sues you
When we recommend commercial auto
We recommend commercial auto for cannabis businesses that own vehicles.
Professional liability (E&O)
Professional liability insurance, or errors and omissions insurance, defends your business against claims of harm caused by your mistakes or negligence while providing professional services. It covers the cost of:
Legal defense
Settlements
Judgments
When we recommend professional liability
We recommend professional liability for testing facilities, consultants, and other cannabis businesses providing professional services.
Directors & officers (D&O)
D&O insurance covers the personal liability of your company's directors and officers. It covers claims made against them for management errors like breaches of fiduciary duty or lack of corporate governance. This policy helps protect both your company and your officers from lawsuits.
When we recommend D&O
Any business that has directors or officers can use D&O insurance to protect its personal assets.
---
How much does cannabis manufacturer insurance cost?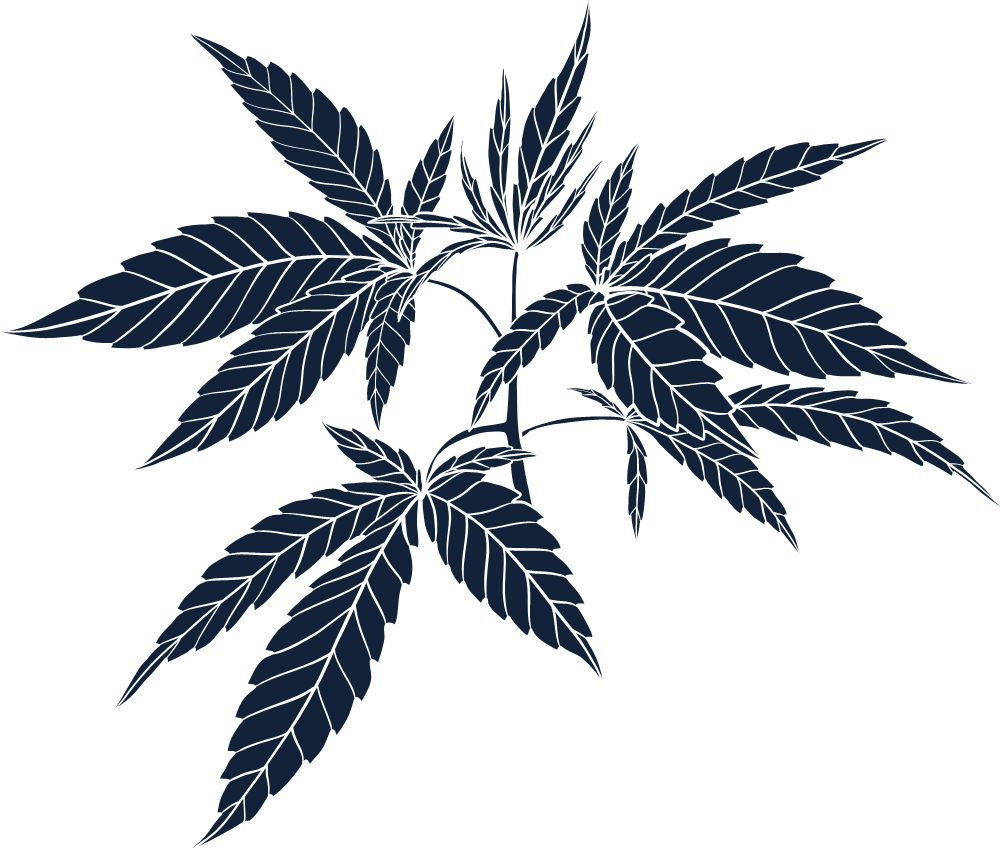 Cannabis insurance premiums can be high due to the perceived high level of risk and lack of historical data. Insurance carriers calculate your premiums using several factors:
Industry and operations
Business size, revenue, and payroll
Claims history
Risk management practices
Because insurance costs can vary, it's important to work with a risk manager to find the best solution for your business. Cannabis businesses with complex risk profiles will find the most value from partnering with an independent agent that will help them proactively manage risk for long-term success. Learn more about the benefits of integrated risk management.
Case study: Cannabis-infused product manufacturer saves $30K/year on insurance
We've found that cannabis business owners are very smart. They tend to know when they're not getting their money's worth on a business decision.
We onboarded a manufacturer of cannabis-infused products with sales projected to double in their newly-recreational market. Their insurance costs were already inflated – and they knew it. Plus, they felt they weren't receiving informed advice from their current insurance partner.
During their POWERS consultation, we identified areas of redundant coverage and opportunities for improved strategy and policy structure. The results:
Replaced their old insurance program with a new one, providing greater coverage and higher revenue projections
Added a new policy to cover previously-unaddressed exposures
Saved more than $30,000 per year compared to their previous plan
That's just one example of how a cannabis risk expert can help you hone your risk strategy, better protect your business, and save you money.
---
Are surety bonds required for cannabis product manufacturers?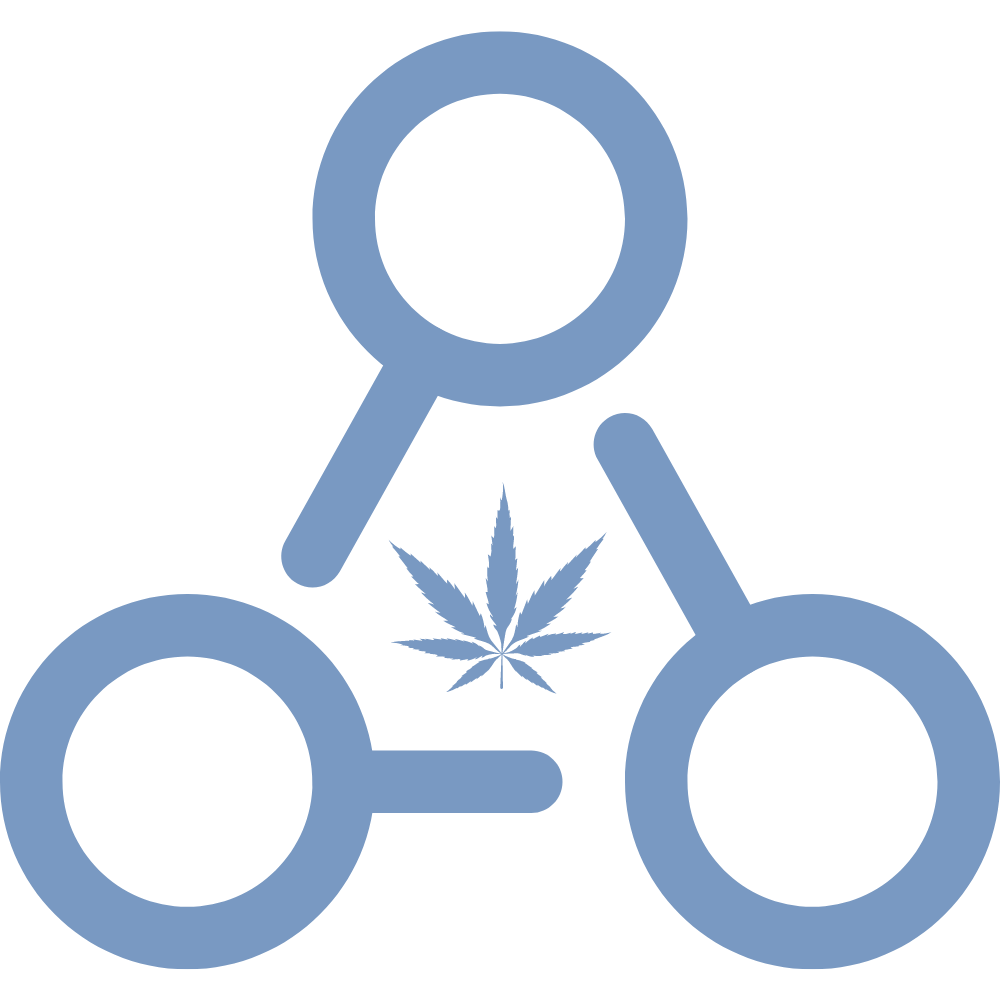 Like insurance, surety bond requirements depend upon your state's legislation. Many states outline bond requirements for certain types of cannabis businesses.
The best way to find out if your business needs a bond is to rely on your agent's expertise.
What is a cannabis surety bond?
A bond is a three-party contract between you (the principal), the requiring party (the obligee), and the surety provider. If you fail to perform according to the contract terms, the surety will step in to fulfill your obligation. You will remain liable and will have to repay the surety provider.
The main types of bonds in the cannabis industry are license & permit bonds and sales & use tax bonds. You'll typically get these bonds during the licensing process.
The purpose of a cannabis bond is to provide a financial guarantee to your state or municipality that you will perform according to the laws and regulations governing your business license.
---
Managing risk as a cannabis manufacturer: 4 common risks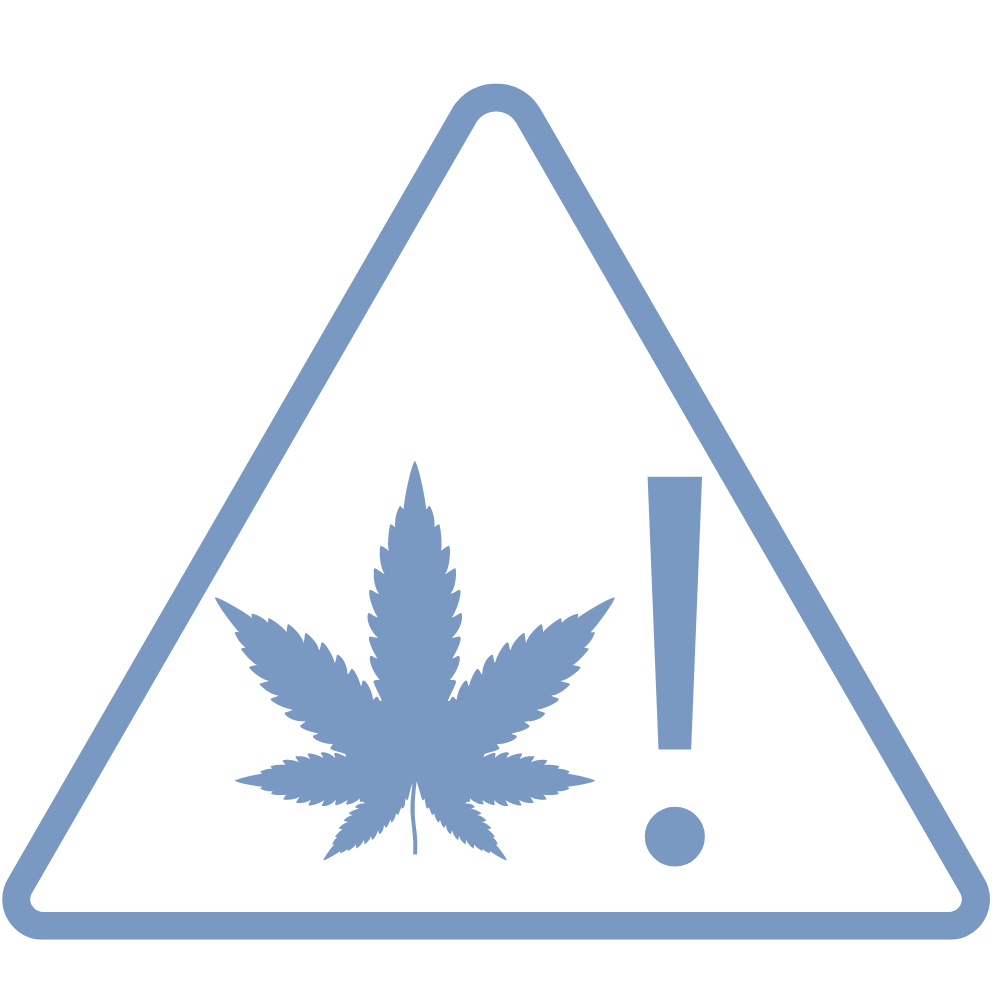 1. Product liability
Cannabis products can pose a range of health risks to consumers, from contamination to adverse reactions. These can expose businesses to product liability risks.
For example, a cannabis business that sells contaminated products could face legal action and reputational damage. If a consumer experiences negative side effects after using a product, the business could face product liability claims.
To mitigate this risk:
Create a strong quality control program
Develop a plan to respond to product complaints and liability claims
Ensure you have the proper product liability insurance
2. Regulatory compliance
Regulators have a close eye on the cannabis industry. Business owners face a range of regulatory risks, like obtaining and renewing licenses, compliant packaging and labeling, and following testing procedures. They must navigate complex regulations related to cultivation, manufacturing, and distribution.
Failure to follow state and federal laws can result in significant fines, legal liabilities, and reputational damage. For instance, if a cannabis company fails to properly label its products, it could face legal action or fines from regulatory agencies.
To avoid compliance issues:
Stay up-to-date on the laws and regulations that impact your business
Hire dedicated compliance personnel
Partner with a risk advisor specializing in the cannabis industry
3. Workplace injuries
Employees in cannabis grow, production, and retail operations face the risk of workplace injuries. A serious employee injury can cost a business hundreds of thousands of dollars, impact operations, and lower employee morale.
Musculoskeletal injuries from repetitive motion, exposure to harmful substances, and serious injuries from heavy machinery are a few of these risks.
To mitigate the risk associated with workplace injuries:
4. Crime
If your business transports or stores products or cash, you're vulnerable to security risks like theft, robbery, or hijacking. These could come from a malicious third party or an employee.
To mitigate these risks:
Implement security measures like surveillance systems, access controls, and tracked and armored vehicles
Train employees on security protocols, cash handling, and opening and closing routines
Protect your business with a crime insurance policy
---
Choosing a risk partner that understands your cannabis manufacturing business
To protect the business you've worked hard to build, insurance alone is not enough. It's crucial to identify the most critical threats and make strategic decisions that will allow you to grow your business without disruption.
Cannabis businesses face unique challenges. We're right there with you – we work in the cannabis industry too. We just happen to be on the risk management side.
When you partner with POWERS, we're more than your insurance agency. We're a true business partner invested in your success. Our philosophy combines: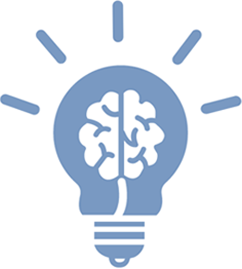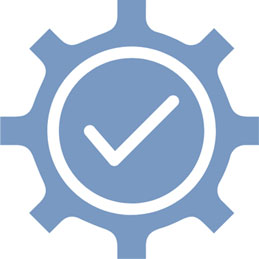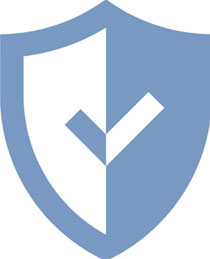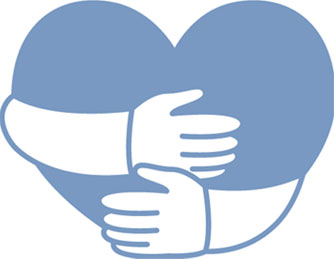 We put programs in place to help you execute your business plans. It's all about empowering you to mitigate risk and grow your business. That's the POWERS Promise.