POWERS is a one stop shop for all
Construction Risk Management needs.
Insuring your construction company is all about managing the risk involved in your profession and transferring that risk to other entities, i.e. your insurers.  Our aim is to handle all of the below for each client because they are all interconnected. Our risk management teams have years of experience in:
How does your workers compensation program tie into your group benefit plan?  The two are very much intertwined and we want to help our clients avoid the pit falls of the programs not communicating with each other properly.
What does the P&C program have to do with surety credit? Often times, these two programs are contractually tied together. Partnering with Powers gives our clients confidence that the bond, and appropriate coverage will be in place on bid day.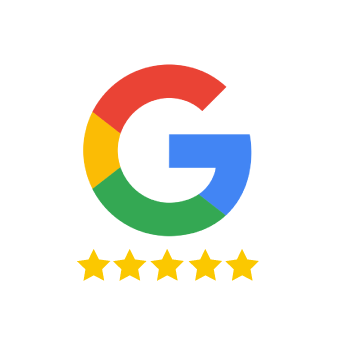 "Casey and Powers insurance have been very helpful to our business. They take the time to understand our business needs and work very hard to be a great partner for us. I highly recommend Casey and Powers Insurance.."
Kody, Current Customer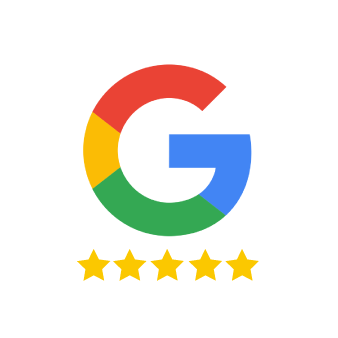 "All of the individuals at Powers Insurance and Risk management are professional, responsive and have the clients best interest at heart. You will not be sorry you trusted this organization with your insurance needs."
Denise, Current Customer
Concerns we will address with your business...
Cost
We address the cost concern over time through the implementation of the appropriate process, loss control programs, and education.  Mitigating costs, follows loss mitigation and the only way to accomplish that (outside of luck) is a top-down safety culture starting with ownership & C-Suite Executives; down to the newest hire in the field. 
Employee Retention
We help improve employee retention by keeping employees safe on the job.  When accidents do occur, a light duty return to work program can help keep employees engaged by getting them back to work faster. We can also help with employee retention through competitive group benefit design with our partner Caravus.
Capacity Issues
We help address capacity issues or growth barriers through our custom bond programs.  We implement a bond program that businesses need to efficiently execute their business plan.
Because we are only successful when our clients are successful, we have conducted a comprehensive risk management program designed to help construction companies protect their business assets, and most importantly their employees.
Contact one of our Business Advisors: