Cannabis Cultivation Insurance
We are Cannabis Insurance Specialist!
We have access to virtually all Cannabis Insurance Carriers in the United States.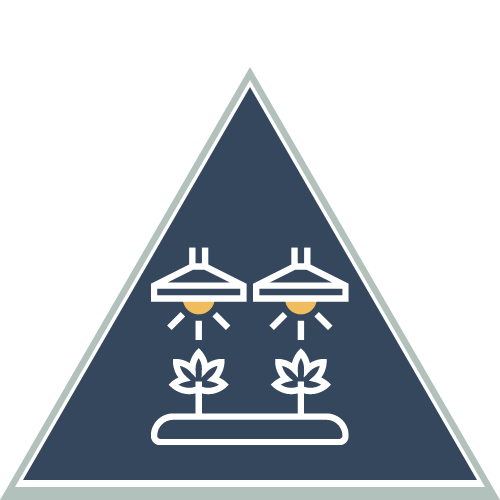 What is Cannabis Cultivation Insurance?
Cannabis Cultivation Insurance or Cannabis Crop Insurance
Cannabis Cultivation Insurance provides coverage for your living plants, goods in process, finished stock, product liability and business interruption.
On the surface, Cannabis Cultivation Insurance looks a lot like any other business insurance program. You have your key components to the insurance program such as:
General Liability Insurance

Product Liability Insurance

Commercial Auto Insurance
You also might be considering; Employment Practices Liability, Directors' and Officers' Liability, and Cyber Liability.
On the surface, Cannabis Cultivation Insurance and just Cultivation Insurance may look similar, but I think you and I both know cannabis insurance is quite different and much fickler. Working with a professional who understands the differences between the two is paramount to properly insuring your cannabis facility operation.
What is the biggest difference between Crop Insurance and Cannabis Cultivation Insurance?
One of the key differences with a cannabis cultivation operation would be the crop insurance coverage. We insure the crop under the property policy, whereas any other crop, like corn or soy beans, has a dedicated crop insurance policy.
Cannabis crop insured under the property policy will be on what's called a basic form. There are three property forms out there (listed in expanding order of coverages):
Basic is going to cover what's called named perils, which are: fire, lightening, windstorm, hail, theft, civil commotion, and collapse. There are actually a couple of other covered perils, but they are limited in scope and rarely would exist.
Broad and Special Forms are designed with fewer limitations to damages, but these forms are typically designed with building properties (not cannabis crop) in mind.
This is the Risk Management Part
It's our job to help you understand . . .
How to mitigate the chance of loss that isn't covered

What you can do to absorb small losses
Schedule a call with one of our Insurance Advisors
Any loss you sustain that is not at the hands of a named cause of loss (fire, wind, hail, etc.).
A great example would be spoilage. If you lose power for a couple of days, you're likely to lose your crop. The industry term, it would be the crop turned. It turned into a hermaphrodite, and the buds are spoiled. They're wasted, they're gone. And so understanding that is paramount to properly designing your insurance program. And when I'm working with a cannabis cultivation facility, we're going to talk about their backup generators and what they can do to mitigate the chance of losing crop because of a power failure.
Do I need to purchase a full cannabis insurance program when I'm just starting?
Short answer: No! It's actually quite comon for a cultivation operation to purchase and build its insurance program incrementally.
When you start your insurance program, you will probably insure your facility first. Then, as soon as you have seedling, any kind of clones or anything in your possession, you'll want to start your crop insurance.
Many of our cannabis insurance companies understand this need to scale and will allow us to provide what's called coverage as needed.
For example: Let's say you build your facility. You will then have a builder's risk policy and this is the program you'll have in place during the construction phase. As soon as the construction phase has been completed then, you insure the facility like you would any other building. 
As soon as you're in possession of clones or seeds or as soon as you put seeds in the ground, you'll want to start your cannabis crop insurance program.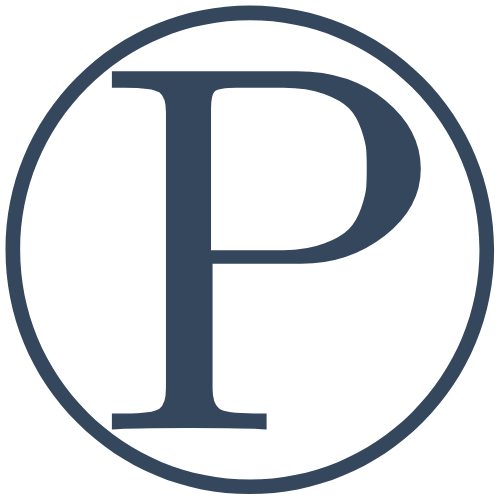 We provide the experience you're looking for and the clarity you need.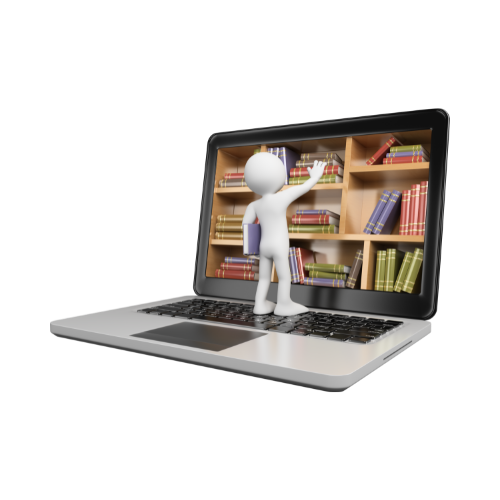 Up-to Date on Industry Changes
Our Advisors are accountable for staying informed in their specialities.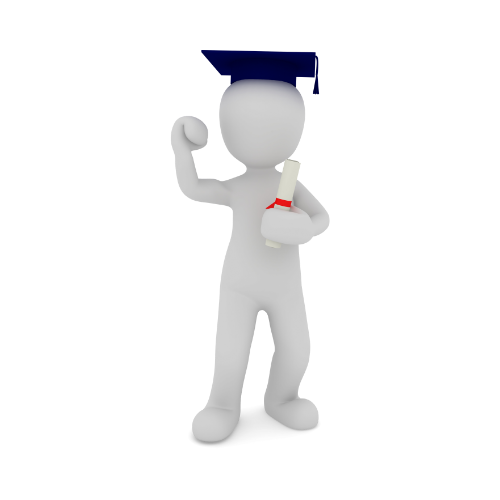 Specialized Insurance Advisors
Each of our Advisors have one industry focus.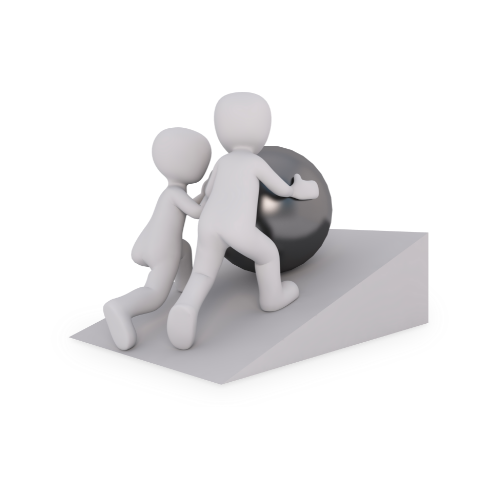 Focused on Building Relationships
The key to any successful partnership is building a good rapport. 
View a list of recommended Cannabis Insurance Programs.
What does it take to get started?
The quoting process typically looks like the completion of an application which, if you've done this before, you know it's cumbersome. The insurance companies want to know most of the finite details of your cultivation facility before they'll even consider quoting. If you haven't done this before, I'm quite familiar. I know how to make it as easy as possible.
Once we collect all the information on the application and some other documentation such as your business plan, we will be able to approach our insurance company partners to find a firm quote proposal. The review process from the insurance companies usually takes two weeks at a very minimum, typically a month … don't forget they asked a lot of questions that they now have to review! If you have any questions around the typical timeline,  we are well familiar with the program and could speak with you to talk you through the process. We can help you complete the applications and make it as easy as possible for you, and even have some tips and tricks if you're timeline is more pressing than the insurance company's.
At Powers Insurance, we have access to virtually all cannabis insurance companies in the United States. We are well familiar with the marketplace and the market appetite. Our insurance company partners respect our recommendations and appreciate our efforts to place the right customers with them. We know what these insurance companies are looking for and which insurance companies are going to be best suited for your exact operation. If you have any questions and you'd like to connect and have a conversation, please reach out.